Red Not Chili Peppers
with Paper Aliens, Fat Stanley
Sat, Feb 20
Doors: 7:00 pm
Show:

8:00 pm
All Ages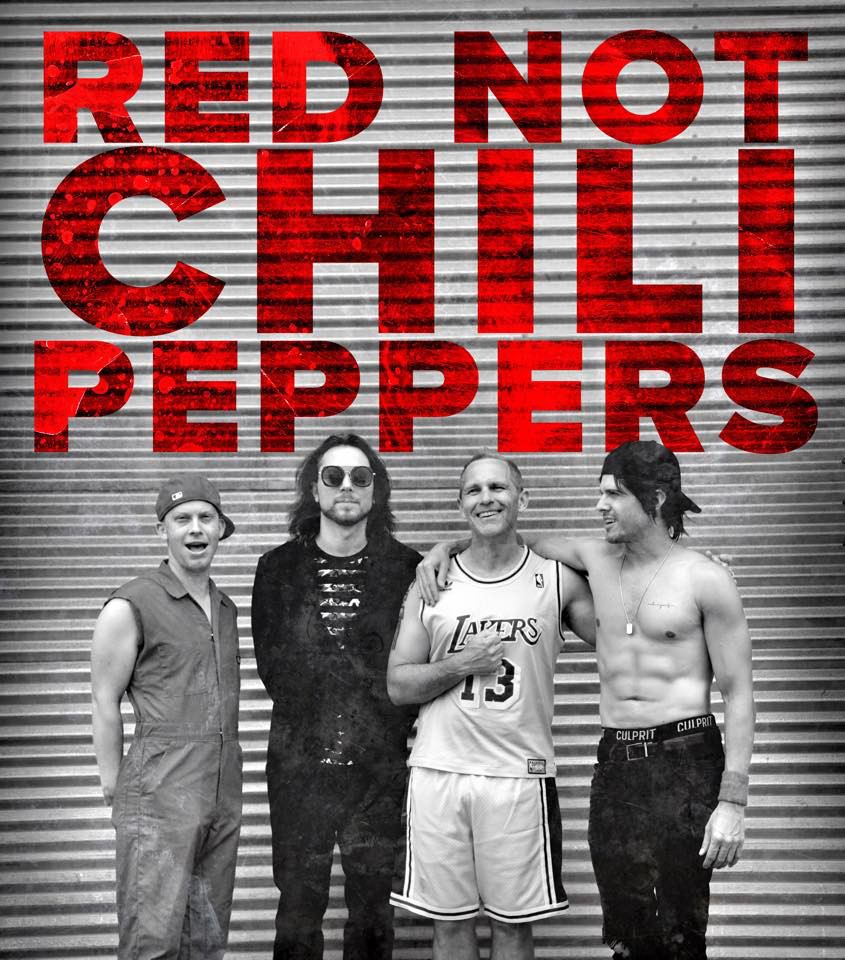 Additional Info
THIS SHOW HAS BEEN RESCHEDULED TO AUG. 21ST.

THE RED NOT CHILI PEPPERS: Blood Sugar Sex Magik Album in its entirety performance - at Elevation 27!
Paper Aliens (VB) and Fat Stanley (RVa) open.

THURSDAY, APRIL 16th 2020 at 8:00 PM, 7:00 PM General Admission and Reserved Dining Doors
TICKETS: $15.00 - $18.00 --- All Ages
Reserved Dining Seats include admission to the show. If your party does not occupy all the seats at a Table or Booth or section, you may be seated with other guests. You must arrive at or before the time assigned to your table or booth, or your seat may be given away. Waitress service will be available approximately 30 minutes after you are seated. Please allow an additional 30 minutes for your food to arrive.
*All Reserved Seating Tickets are subject to a requested food minimum of $9.00 per guest.
Please note: If our parking lot is full, please park in the Walmart parking lot closest to Advance Auto.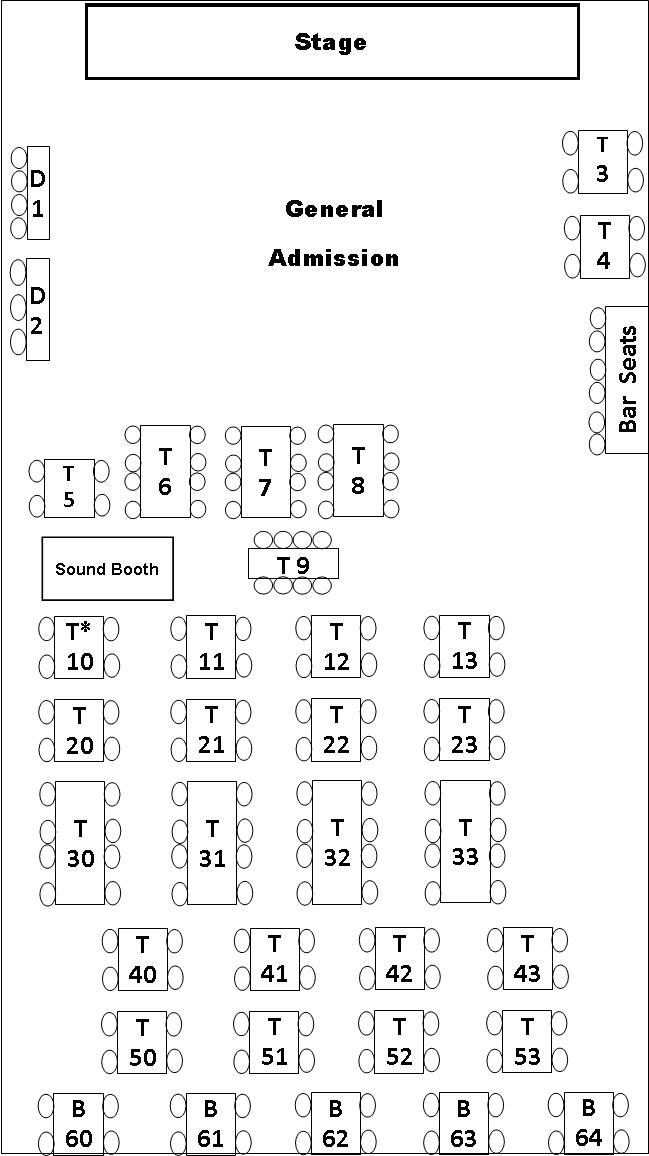 Artists
Red Not Chili Peppers
Red Hot Chili Peppers tribute band by the Red NOT Chili Peppers... the most active touring RHCP tribute in the world!

The Red Not Chili Peppers pay tribute to the ultimate funk rock quartet – a band who has transcended three decades of chart topping success as well as developed one of the largest die-hard followings in the world. Come be reminded of the hits and high energy performances that brought the Chili Pepper's international acclaim! Having performed many of the country's most prestigious concert halls as well as every major tribute festival, the Red Not's sincere devotion to that classic Chili Pepper sound is filling venues and rocking people's socks off around the US and abroad. With the ability to span over thirty years of hits and hundreds of songs, every show provides a unique, high energy, and organic live music experience.

Formed in 2009, the Red Not Chili Peppers have quickly risen to be the Nation's most active Chili Pepper tribute while also reaching international markets in Brazil, Mexico, and Japan. With top musicians hailing from as far as Milan Italy, the Red Not's have stopped at nothing to develop the most accurate re-creation of that distinctive alternative funk rock sound everyone knows to be Red Hot Chili Peppers. Start with musicians who grew up heavily influenced by RHCP with an uncanny physical resemblance, mix in the ability to deliver a truly explosive performance, and you have all the ingredients for a world class tribute act. The Red Not's will always deliver that raging party everyone expects from a Chili Pepper show!

"For the past decade the Red Not Chili Peppers have been working to spread our love for the Chilis to fans across the U.S. and abroad. We are fans first, and our beginnings came from nothing but a life-long admiration for a band and their music, which for some of us, were the sole reason we became musicians in the first place. That sincere gratitude, the life-changing gift of music, led us to begin this endeavor and since we have been blessed to reach fans from as far as Japan and Korea to Mexico and across the United States. Over the years we have been comprised of musicians from Italy, Spain, Argentina, Mexico, and our shared homeland of Los Angeles. Like music, there are no borders or boundaries, just a shared passion for the gift given to us all by the Red Hot Chili Peppers."
Paper Aliens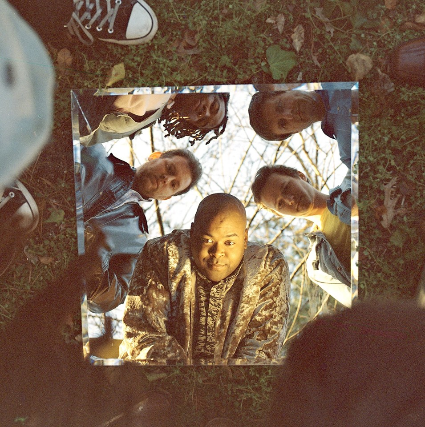 The Paper Aliens Mothership is currently docked in Virginia Beach, VA. This quintet is charged with channeling the quintessence into this dimension through the use of soaring vocal lines, sweet guitar licks and a thumpin' rhythm section, augmented with some serious chops on the keys. Prepare to be transported by their spacey, soulful, jazz-infused funk-rock sound.
Fat Stanley