Mr. Bill
with Tsimba
Fri, Jun 12
Doors: 8:00 pm
Show:

9:00 pm
All Ages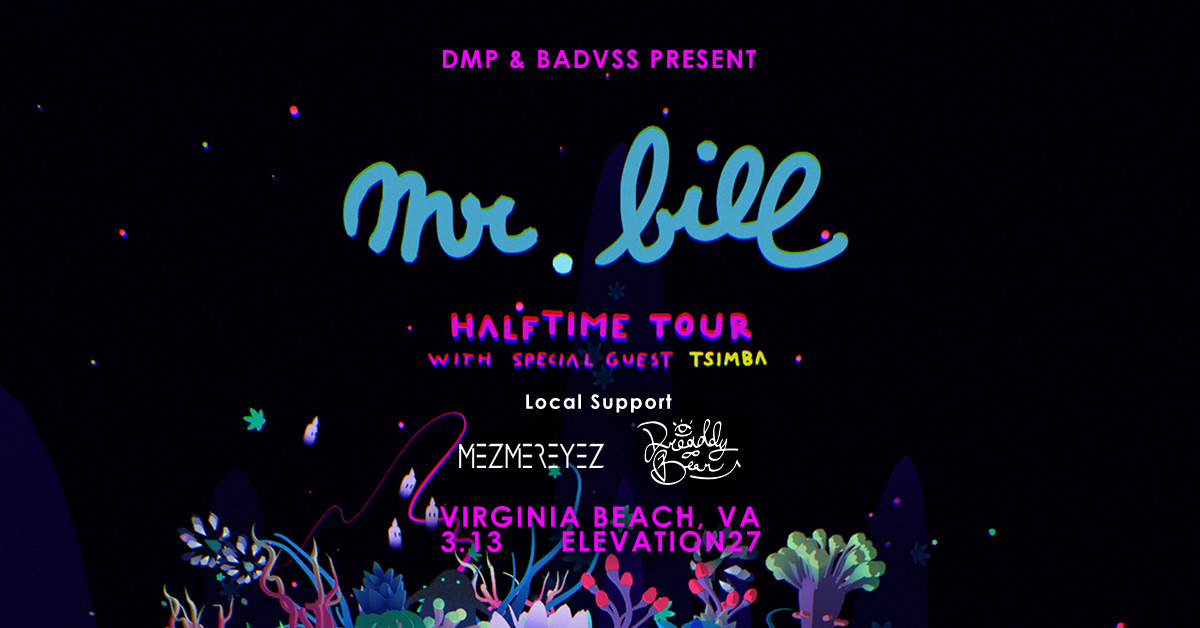 Additional Info
BILL & TSIMBA HALFTIME TOUR - at Elevation 27!
FRIDAY, MARCH 13th at 9:00 PM, 8:00 PM General Admission Doors
TICKETS: $15.00 - $25.00 --- ALL AGES
ENJOY DINNER DURING THE SHOW - We have daily specials and great BBQ!
General Admission
tickets are standing room only.
Please note: If our parking lot is full, please park in the Walmart parking lot closest to Advance Auto.
Artists
Mr. Bill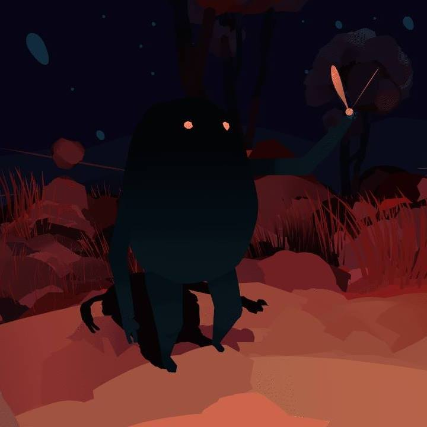 Tsimba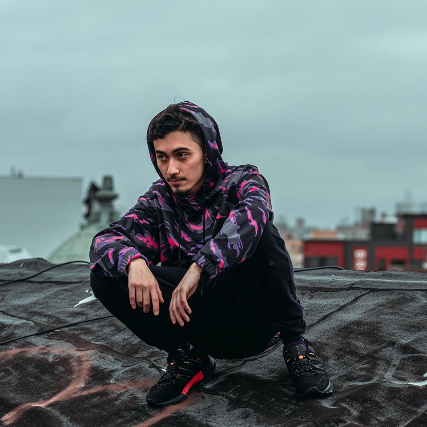 Tsimba is the alias adopted by quickly-rising bass music producer Mark Evans Musto based out of Brooklyn, NY, originally from Wallingford, CT. When it comes to artistic authenticity and ingenuity, tsimba sets the bar extremely high with his hard-hitting, genre-defying production and mind-melting DJ sets. Turning heads across the country with his 'Future Roots Sound', tsimba is undoubtedly building a reputation as one of the most dynamic, exciting artists in the mid-tempo/heavy bass scene. His background as a percussionist fuels his ability to build songs around complex, out-of-the-box percussion rhythms, while simultaneously drawing on inspiration from both western and eastern traditional music to create that distinctive tsimba sound. Remaining indifferent toward fads and what others are doing, tsimba is a genuine trailblazer in the realms of bass music, continually pushing the envelope. His mission is to not only create music that people will love, but to inspire and create an art form that celebrates all aspects of rhythm.

With notable releases on Dream Vault, Funkadelphia Recordings, and Abstract Future, tsimba is building a catalog of originals and remixes that are truly unlike anything else out there. Hearing his music in a live setting, however, is an entirely different experience, as his many fans around the U.S. will tell you. All it takes is one tsimba show for a casual listener to become a diehard fan, and his recent tours around the U.S. have proven this at every stop along the way. Few artists can command a crowd like tsimba does, and he shows no signs of stopping.