SoPoz
with
Sat, Jun 20
Doors: 7:30 pm
Show:

7:30 pm
All Ages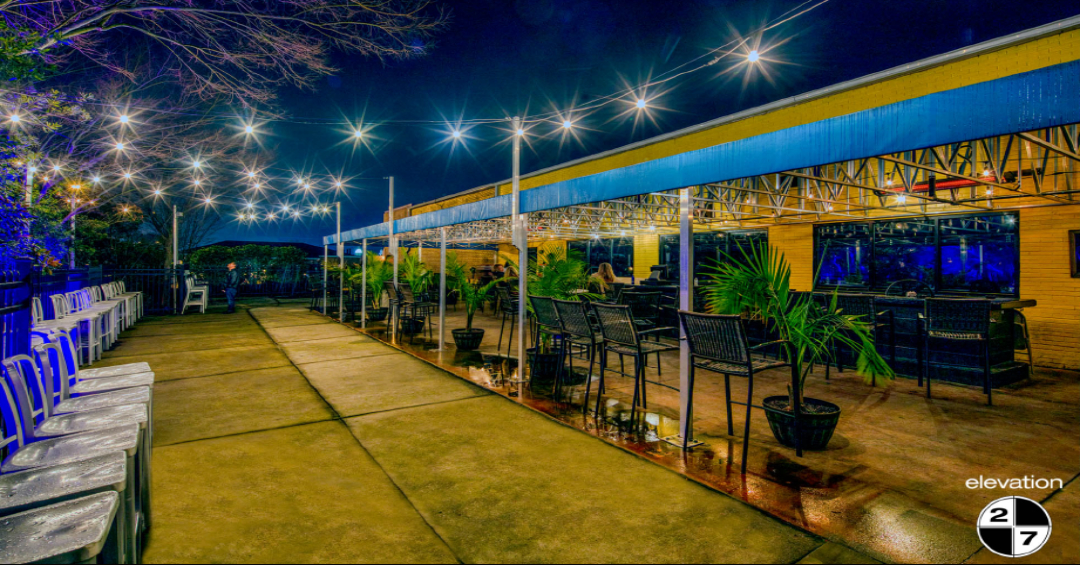 Additional Info
Saturday Patio Sessions: A different Band every Saturday Night on the Patio at Elevation 27 with rotatiing Guest Food Truck Chef's.

This Week's Bands: Court Street Company and SoPoz
Guest Chef: Avacargo

LIve music, drink specials, and Guest Chef's

Where: Elevation 27, VA Beach
When: Every Saturday 7:30-11

ADMISSION IS FREE


Artists
SoPoz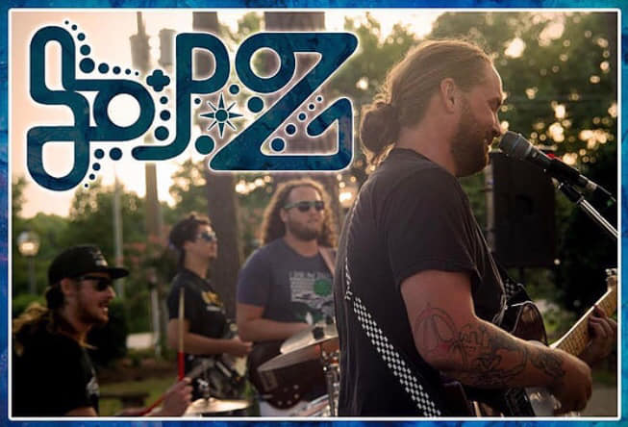 Originally created in March, 2016 which now consists of a 5 piece of well seasoned musicians all meshing together from other well known local and touring acts. Mix together some reggae, rock, ska and dub you then have a basic description of SoPoz! "What does it mean?!" To be simply put the name originally standing for something positive & the passion of music. Thus far the band has already fired off straight into big festivals such as; Camp Barefoot, Beast Coast Reggae Fest and Bless the Woods Festival and Surrounded by the Sound Music And Arts Festival at the same time playing steady through the week getting the local crowds rowdy! This being said even though the name is new to the scene the guys are not...they are more than ready to get in there and let the music speak for itself!!
They have also had the pleasure of playing with fellow artists:
SOJA
The Wailers
Ballyhoo!
Passafire
The Movement
Badfish
Beebs & Her Money Makers
Tropidelic
Bumpin Uglies
IYA TERRA
Zach Deputy
TATANKA
Treehouse
Of Good Nature
Roots of a Rebellion
The Rise Brothers
Through the Roots
Roots of Creation
Audic Empire
The band looks to continue expanding their reach by playing tours in Florida, Texas, Colorado, and California in the upcoming year.
Even though the name is new to the scene the guys are not...they are determined to grow their grassroots fanbase and become one of the top artists in the genre.
Their music is best seen in person at their live shows where many songs and sets change every night. You may hear a song three nights in a row, but the song itself will be different. That comes from their love of improvising and separates them from other similar acts. That same song may be 3 minutes one night, and 5 minutes the next night. It all depends on the vibes and feels from each show.