Last Fair Deal
with
Fri, Oct 2
Doors: 7:00 pm
Show:

8:00 pm
All Ages
Starts at $60/Table (Seats 4)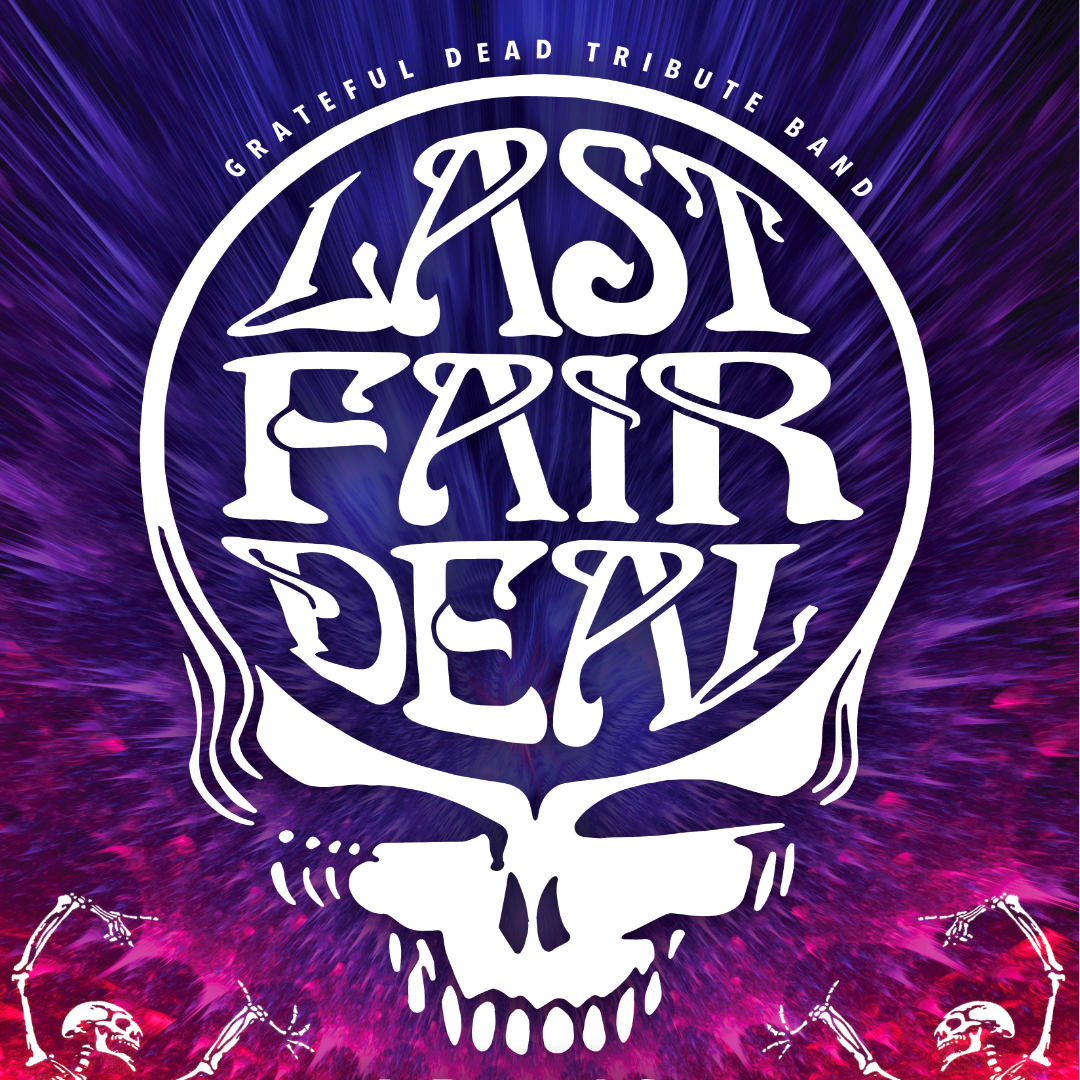 Additional Info
Elevation 27 proudly presents an Evening with Last Fair Deal: A Two Set Show
Friday October 2, 2020 at 7:00 PM, Doors at 6:00 PM
All ages welcome!
Dinner by Chef Rusty
Last Fair Deal, the Mid-Atlantic region's premiere Grateful Dead tribute band based out of Virginia Beach, returns to Elevation 27 for a two set show to celebrate the 50th anniversary of the Workingman's Dead album! The first set will feature the entire Workingman's Dead album with some additional choice nuggets for a rounded out set. The second set will feature a mixture of your favorite new and old Grateful Dead material.
For social distancing, this show is fully seated at tables, and tickets are sold by the table. For everyone's safety, please wear a mask whenever you are not seated at your table.
All concert goers at tables are subject to a $10 minimum food purchase requirement. Please plan on eating dinner with us!
Please note: If our parking lot is full, please park in the Walmart parking lot closest to Advance Auto.


Artists
Last Fair Deal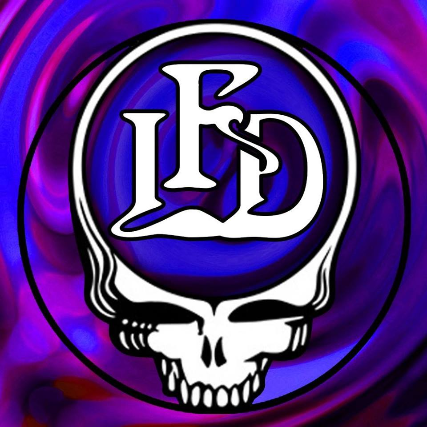 Last Fair Deal is a 7-piece band from Virginia Beach, VA recreating the music of The Grateful Dead with dedication to the original songs and sounds the band created at different stages of their span. In a similar manner as Dark Star Orchestra, LFD brings a two-drummer lineup with a specific member filling each role of Jerry, Bobby, Donna, Phil, Billy and Mickey plus the keyboardists. Pigpen vocals are handled by the talented Ms. Sherri Linn. Most shows are performed in a very similar style to a Dead show with a two-set format often including a drums/space jam as well. We generate set lists from almost 200 Dead tunes so each show is unique and each jam is fresh and original.
Kyle Folsom – Lead vocals, lead guitar, supporting vocals (Jerry Garcia)
Patrick Higgins – Lead vocals, rhythm guitar, supporting vocals (Bob Weir)
Sherri Linn – Lead vocals, supporting vocals (Donna Godchaux, Pigpen)
Rob Lord – Bass, supporting vocals (Phil Lesh)
Tim Dunkum – Piano, Organ, Keyboards (Pigpen, Keith Godchaux, Brent Mydland)
David Perkins – Drums (Mickey Hart)
James Dale – Drums (Bill Kreutzman)