Donavon Frankenreiter
with Brandon Jenner
Sun, Jul 25
Doors: 7:00 pm
Show:

8:00 pm
All Ages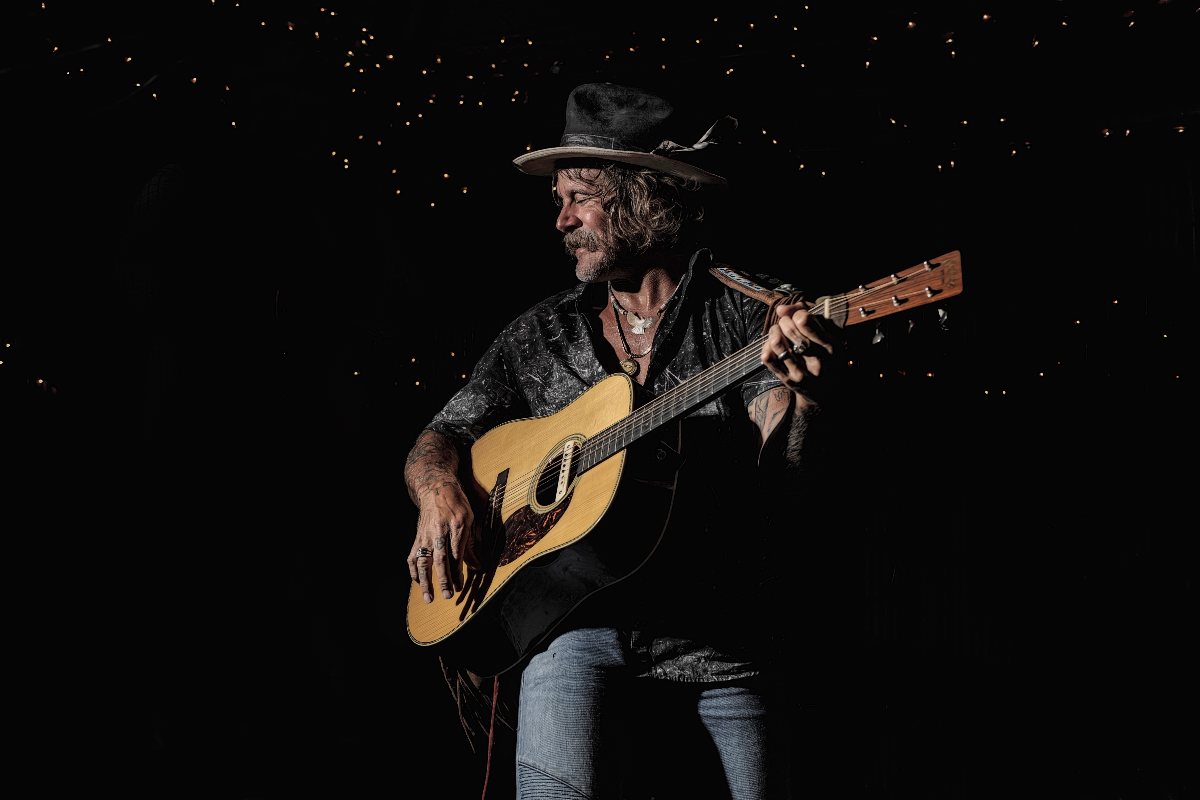 Additional Info
Elevation 27 proudly presents Donavon Frankenreiter with special guest Brandon Jenner!
Sunday July 25, 2021 at 8 PM, Doors at 7 PM
Tickets
GA: $25 Advanced, $30 Day of Show
Reserved Dining: $45
All Ages
For nearly four decades Donavon Frankenreiter has been travelling the globe, first as a professional surfer and now as a musician. Born in Southern California, Donavon spent most of his youth chasing waves, turning pro at the age of 16. These days instead of surf competitions, it's concert halls that brings Frankenreiter to town, where he entertains audiences with his unique blend of laid-back grooves, philosophical lyrics and soulful delivery. You can find him touring the world with his three-piece band and still catching waves anytime he can.
General Admission
Tickets
are standing room only.
Bar Stool Seating Tickets
are first come first seated.
Reserved Seating Tickets at Dining Tables and Booths
include admission to the show. You may be seated with other guests.
All Table and Booth Tickets are asked to comply with a minimum food purchase of $9.00 per guest.
Please note: If our parking lot is full, please park in the Walmart parking lot closest to Advance Auto. Parking elsewhere is subject to being towed.
Artists
Donavon Frankenreiter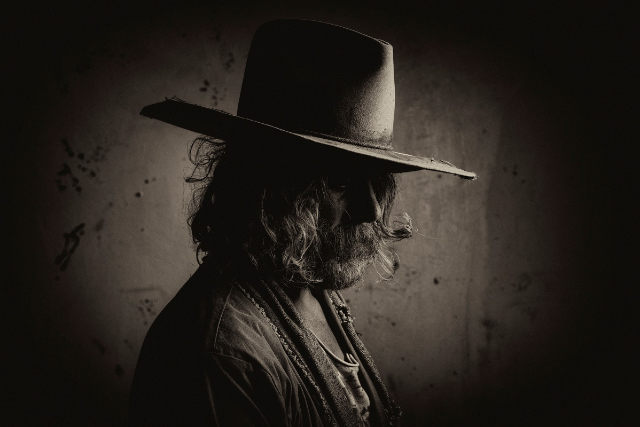 Donavon Frankenreiter has been writing, recording and touring his music for 20 years. With
over a dozen full-length record releases and hundreds of songs written, the traveling
troubadour has become beacon for funkified jams, stylish stomps and feel-good grooves. From
his surf-inspired serenades to classic blues-rooted funk, the Donavon is always evolving. It
would seem he's just getting started…
After a whirlwind of travel and months on the road touring, Donavon cruised his way back to
the studio to get crackin' on some brand new tunes. As the amps buzzed so did the excitement.
His fresh collection of hand written scribbles on loose paper started to come to life before his
eyes - manifesting themselves into 4 brand new tracks: "Them Blues", "Boom Boom", "Is It You"
and "Could Be One of Those Days".
With the creative mojo flowing and growing, Donavon decided to keep on the gas. In July 2019,
he released a new album aptly titled "Bass & Drum Tracks". Comprised of 16 songs (13 of his
most beloved, classic tracks and 3 news ones) this assemblage of stripped-down jams gives the
world a whole new way to get down, get creative and get into some good ol' fashion
Frankenreiter fun.
Equal parts inventive and inclusive, this new "Bass & Drums Tracks" record allows fans and
music lovers all around the world become part of Donavon's wondrous world in their own
unique way. Whether you slay it on the saxophone, sing the blues or just toot on your trusty
kazoo, there's something on this record for you… Sing along! Play along! Start a band!
To celebrate this new selection of tunes, Donavon will be promoting the release of the album
and the new songs by performing it LIVE on their upcoming tours. Like usual, he plans to go
worldwide for months at a time. Only this time, Donavon is bringing his love for vinyl records
out on the road like never before…
His long-time obsession with analog sound and vintage record players is making its way on
stage! For "The Record Player Tour", Donavon and his long-time right-hand man, Matt Grundy,
will be playing their set as dynamic duo - with their trusty record placed between them. They'll
be dropping the needle themselves, LIVE in hi-fi, spinning the analog bass and drums on wax as
their backing "band". It's the sort of special twist that you don't want to miss…
"We love vinyl records so much and are complete addicts when it comes to vintage players…
that's how this whole idea came to me", beams Donavon. "I thought, why can't we make an
album available where people can jam along to it and we can also play to it LIVE too? "
Catch Donavon Frankeneiter LIVE on tour in a town near you!
For the latest news and look into his one-of-a-kind life, be sure to follow
@Donavon_Frankenreiter on Instagram.
Brandon Jenner