The Four Horsemen
with
Sat, Aug 5
Doors: 7:00 pm
Show:

8:00 pm
All Ages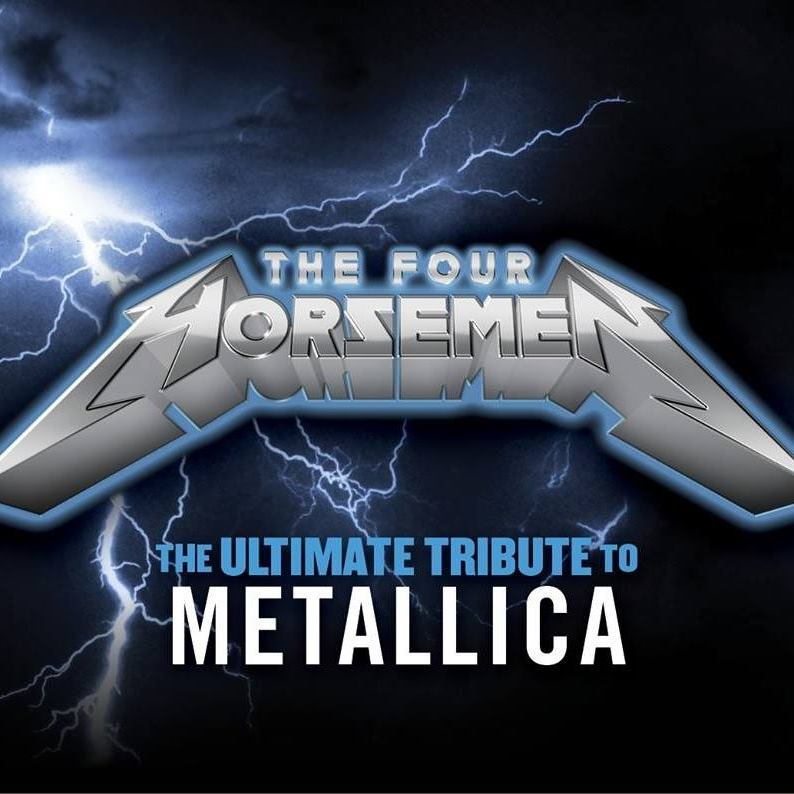 Additional Info
Elevation 27 proudly presents An Evening with The Four Horsemen: The Ultimate Tribute to Metallica!
Saturday August 5, 2023 at 8 PM, Doors at 7 PM
Tickets
GA: $20 Advanced, $25 Day Of Show
Elevated Seating & Reserved Dining: $30
All Ages
General Admission
Tickets
are standing room only.
Elevated Seating Tickets
are first come first seated.
Reserved Seating Tickets at Dining Tables and Booths
include admission to the show. You may be seated with other guests.
All Table and Booth Tickets are asked to comply with a minimum food purchase of $10.00 per guest.
Click Here For Venue FAQ's & Safety Protocols
Artists
The Four Horsemen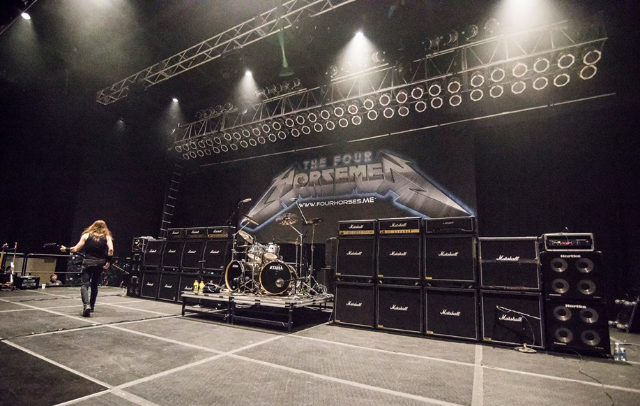 Maybe you haven't heard of us. Maybe you have and want to know more. We are musicians with a love of the thrash metal era. The 80's music that changed the game. If you want to see a show that is truly electric, if you want to hear the songs played correctly and with ferocity.. and you want to be the most important aspect of that show - you need to be where we are live. Our fans are the only reason we exist. Our fans are - simply put: Thrash Metal Metallica Fans. The best in the world. We take the music, the sound, the energy and our crowd seriously. Few tribute bands pay close attention to the precision and dynamics of the band they tribute. There is no glossing over parts when it comes to our band. You will hear EVERY blistering fast double bass drum line, all the technical drum fills, guitar harmonies, solos, bass guitar shredding and gutteral vocals you heard on the albums. We don't look like anyone in Metallica, our singer sings with grit but does not sound exactly like James. But we pride ourselves in being nearly album quality in delivery while putting on a very lively stage performance. We are utterly decimated at the end of the night. Drenched in sweat, blisters and a ton of gear to break down but we never complain. Most live shots are blurry because we are always moving and thrashing. Proud of those 'bad' pics. Means we are doing our job right.