Mewithoutyou
with Cursive, The Appleseed Cast
Sun, May 19
Doors: 7:00 pm
Show:

8:00 pm
All Ages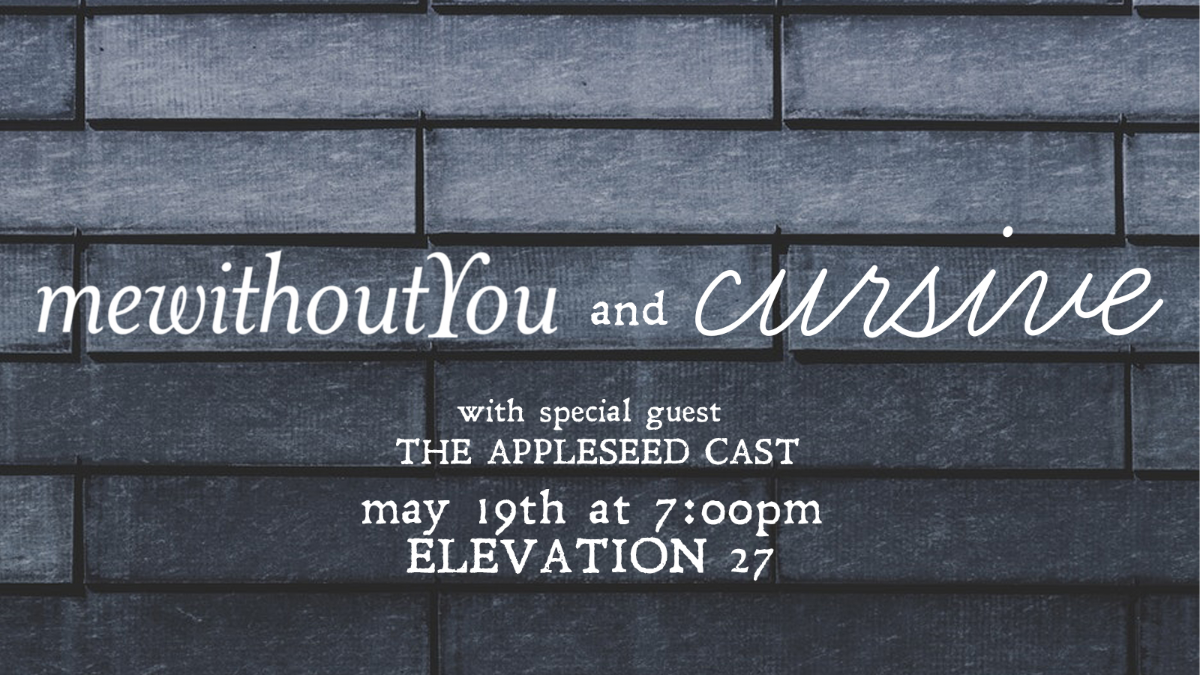 Additional Info
mewithoutYou: It is no mistake that mewithoutYou have become one of today's most fascinating experimental rock acts. The last 15 years have borne witness to the Philadelphia five-piece exercising stylistic evolutions and aerial dynamics with humbling dexterity and untamed ambition. At their roots may be a theatrical progressive punk/post-hardcore band, but they've never been content to remain comfortably within a familiar genre. Their continuous multi-directional movements have left them increasingly difficult to classify, the growth of their branches impossible to predict. The group's sixth full-length album, Pale Horses, is the best evidence to date of their eclectic agility.

Cursive: Over the past two decades, Cursive has become known for writing smart, tightly woven concept albums where frontman Tim Kasher turns his unflinching gaze on specific, oftentimes challenging themes, and examines them with an incisively brutal honesty. 2000's Domestica dealt with divorce; 2003's The Ugly Organ tackled art, sex, and relationships; 2006's Happy Hollow skewered organized religion; 2009's Mama, I'm Swollen grappled with the human condition and social morality; and 2012's I Am Geminiexplored the battle between good and evil. But the band's remarkable eighth full-length, Vitriola, required a different approach — one less rigidly themed and more responsive as the band struggles with existentialism veering towards nihilism and despair; the ways in which society, much like a writer, creates and destroys; and an oncoming dystopia that feels eerily near at hand.

The Appleseed Cast: The Appleseed Cast is a band from Lawrence, KS. They formed in 1997, and released the first album in 1998. They have since released seven albums, including Illumination Ritual in April of 2013.

All Ages Show.
Presented by: Broadberry Entertainment Group, Lava Presents, Elevation 27.




Artists
Mewithoutyou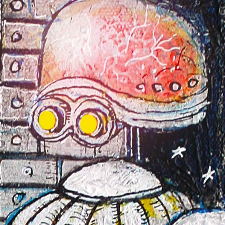 Cursive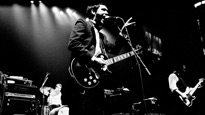 The Appleseed Cast