The Growlers
with Tagua Tagua
Thu, Aug 1
Doors: 7:00 pm
Show:

8:00 pm
All Ages
Additional Info
From their first LP Are You In or Out? (2009) to their latest LP Casual Acquaintances (2018), The Growlers have forged their own twisted path on the global music scene. They're the party band that grew into a traveling circus that spawned their own hit event, Beach Goth. Lead singer Brooks Nielsen draws a particular devotion among Growlers fans, as does chief cohort Matt Taylor, The Growlers' music director and lead guitarist. The band's 2016 LP, City Club, produced by Julian Casablancas, saw them expand their palette to include West African, dance and electronic influences.
Artists
The Growlers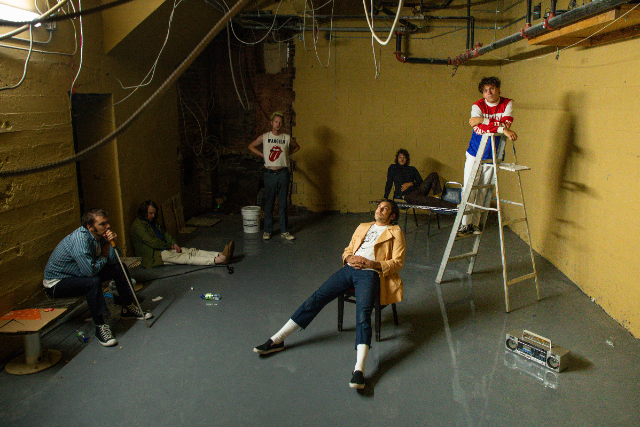 Via Costa Mesa and down into the belly of Echo Park, The Growlers are the party band that grew into a traveling circus of psychedelia that influenced Burger and Lolipop Records and even spawned their own festival, Beach Goth. It's a zonked-out, uniquely Californian vision of bleached blond hair and drunkard culture that many bands have imitated but none have managed to reproduce. Lead singer Brooks Nielsen draws the kind of devotion among Growlers fans that Jim Morrison once did. And they've built their cult following without a single album review in Pitchfork.

Tagua Tagua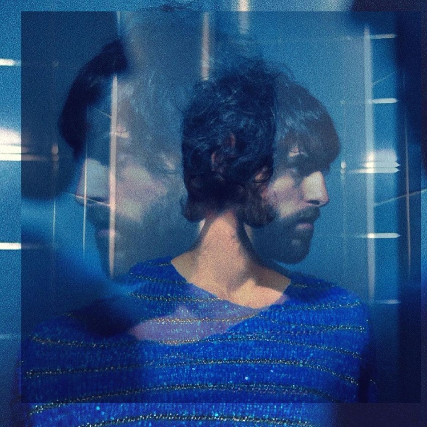 Tagua Tagua, the upcoming project by Brazilian composer and music producer Felipe Puperi, was born with the release of a debut EP, Tombamento Inevitável (November/2017). A year later, Tagua Tagua put out Pedaço Vivo - a second EP - and since then has been touring all over Brazil. Listening to Pedaço Vivo brings out in us a self reflection about those life moments which are at first painful and distressing, but which also can be beneficial as bridges to a more optimistic phase in life. Even though there is this
dichotomy, the songs do not come across as neither sad nor dark, but on the contrary, there is an irreverence in the aesthetic, which takes the themes closer to a more hopeful and dreamy mood.
In his short career fronting Tagua Tagua, Felipe has headlined shows in Porto Alegre, São Paulo, Sorocaba, Campinas (Sesc) and Bauru (Sesc); he was also featured in several music festivals across Brazil like Fervura Feira Noise, Suiça Bahiana and MECA Maquiné. Recently, Tagua Tagua has played shows in Portugal as well, where he performed in Lisbon and Porto. Besides the both EPs, they have released a lyric video for Dádiva and a short film for the track Desatravessa, the latter co-produced with Paranoid Filmes, a Brazilian video production company mostly known by films like O Cheiro do Ralo (2006), Serra Pelada (2013) e Yoga - Arquitetura da Paz (2017).
All songs in the catalogue have been written and produced by Felipe himself. The tracks were recorded at Casa das Fitas Balançantes (São Paulo), mixed by fellow Wannabe Jalva Tiago Abrahão and mastered by Brian Lucey (The Black Keys, Chet Faker, Arctic Monkeys, Cage The Elephant and Liam Gallagher).
Tagua Tagua is heading to the United States during the Summer where they are performing at Brazil SummerFest NYC and at several other cities across the East Coast.