All That Remains
with SiNN, Nhibitions, Magg Dylan
Sat, Aug 3
Doors: 6:30 pm
Show:

7:30 pm
All Ages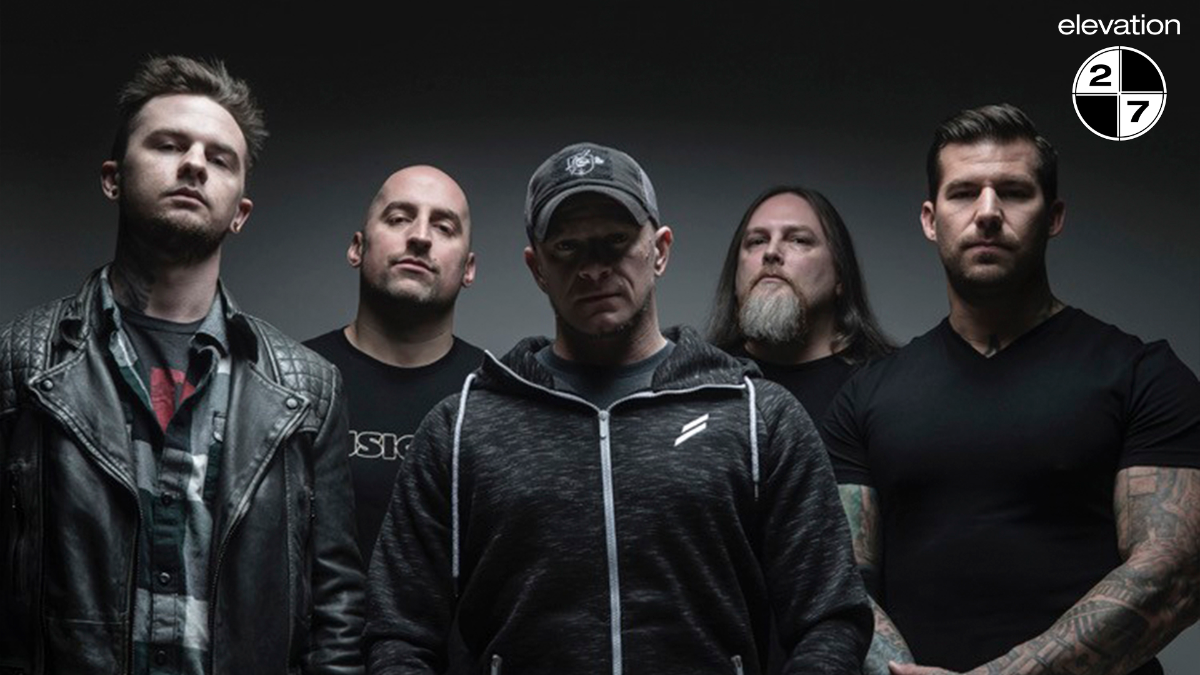 Additional Info
ALL THAT REMAINS, one of this century's most consistent purveyors of heavy music with a bulletproof canon of arena-worthy anthems - with special guests SINN, NHIBITIONS, and MAGG DYLAN - live at Elevation 27!
SATURDAY, AUGUST 3rd at 7:30 PM, 6:30 PM Doors
Tickets: $18.00 - $20.00
General Admission tickets are standing room only.
Reserved Seating Tickets at Dining Tables and Booths include admission to the show. If your party does not occupy all the seats at a Table or Booth, you may be seated with other guests. You must arrive at or before the time assigned to your table or booth, or your seat may be given away. Waitress service will be available approximately 30 minutes after you are seated. Please allow an additional 30 minutes for your food to arrive. *
All Reserved Seating Tickets are subject to a requested food minimum of $9.00 per guest.
Please note: If our parking lot is full, please park in the Walmart parking lot closest to Advance Auto.


Artists
All That Remains
Since their formation in Massachusetts during 1998, All That Remains have built an undeniable legacy upheld by airtight songcraft, knifepoint precise metallic instrumentation, and stadium-size hard rock hooks. As a result, they've outlasted trials, tribulations, and trends to stand tall as one of this century's most consistent purveyors of heavy music with a bulletproof canon of arena-worthy anthems. All That Remains' discography is highlighted by success at Active Rock including radio hits in the top 10 such as "Two Weeks," "What If I Was Nothing," and their first number one "Stand Up,". Averaging 1 million monthly listeners on Spotify (an unprecedented feat for a metal band in any era), while cumulative sales eclipse 1 million albums worldwide. Not to mention, they've earned five consecutive Top 10 debuts on the Billboard Top Rock Albums Chart and four in the Top 5. Most recently, 2017's Madness spawned the smash cover of Garth Brooks' "The Thunder Rolls," which trended on VEVO and generated 21 million plus total views and 8 million Spotify streams in under a year's time. In addition to packing houses as a headliner, they've practically burned down festival stages everywhere from Rock on the Range to Welcome to Rockville. In 2018, the quintet—Philip Labonte [lead vocals], Oli Herbert [lead guitar], Mike Martin [rhythm guitar], Jason Costa [drums], and Aaron Patrick [bass, backing vocals]— perfect their patented pummeling by wasting no time or energy at all on their ninth full-length album, Victim of the New Disease [Fearless Records]. — Rick Florino, September 2018
SiNN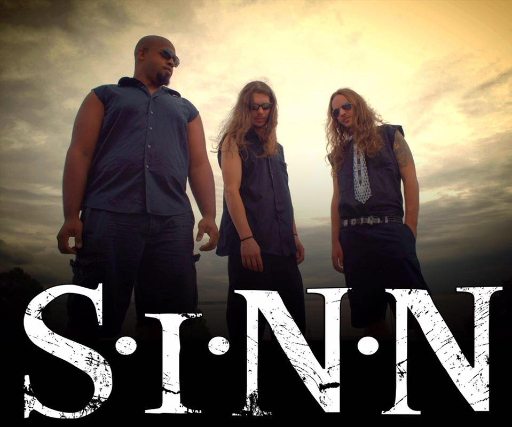 Long gone are the days of unbridled rebellion in bands that are hard drinking, fast living, uncompromising, and truly free-spirited individuals.. These days, metal may be suffering. Remember when [angrier] progressive bands made music because they actually had something to say? No? Well, if you can't recall a time when that was the truth – pay more attention because tunes dipped in the soup of genius are happening every day, everywhere. The more the metal — the more the band members these days .. right? .. Wrong. Allow us to introduce you to "SiNN"
The atmosphere is made of smoke. The lighting — damp. Everybody is pounding booze in response to their shitty work week. It's time for a motherfuckin' metal show. Enter – SiNN, the three-piece thrash band comprised of two long-haired, lanky white boys & a cuddly black behemoth. While on stage (cracking dick jokes) during their sound-check, they confusingly radiate confidence. It fucks you up. As their intro ensues, laden with crushing guitars, booming bass, & beats that make your head bounce, you curiously look at the crowd & realize that none of you were prepared for this. Resembling the thrashy technicality from the glory days of Metallica, these gentlemen bombard your face with wave after wave of old school, dynamic slaughter. All the while, you have no idea that in forty minutes you're going to have a new best friend, a fat bruise, and an alcohol problem. This IS a metal show.
Initially, this group went by a different monicker; Locust, who can trace their roots through the dirt as far back as the late 90's. But now, it's a different time & a completely different band. Having honed their sound with stabbing strides, & the help of their new drummer, Nathan Ridenhour, SiNN demands respect across the board for successfully reminding you what metal was, and what it could be..
Blackbox Magizine November 2011
New Bio coming soon!
Nhibitions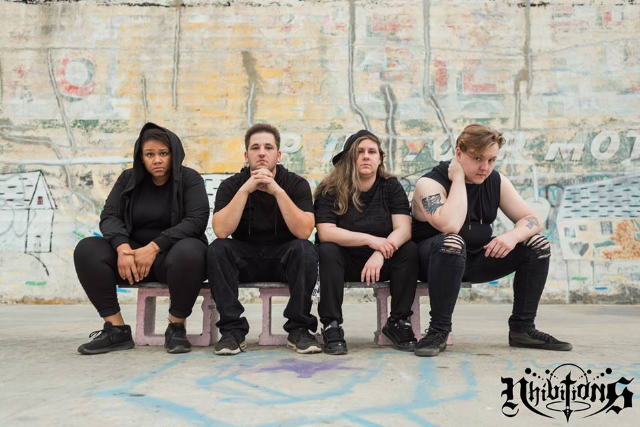 Metal for the non-menthol. Music for the BOLD.
Beginning as a simple concept, the band started with a single question: What is it that causes us to limit ourselves? Drawing on past experiences, the band did some soul searching and chose to write on subjects that have made them into the people they are today and champion the overcoming of self-limitations. Since then, the band released their debut single, 'Hourglass', in September of 2018 and intends to raise awareness of the power one has over one's self.
Magg Dylan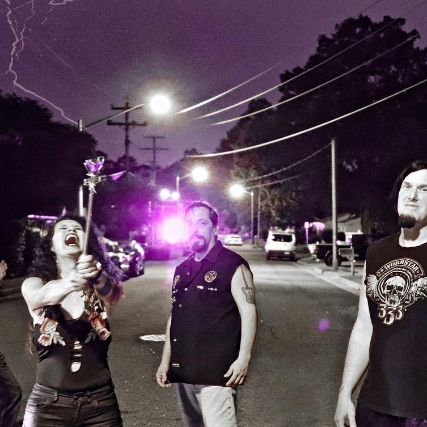 Magg Dylan is an original alternative rock/metal band. Magg Dylan's music is about life's experiences like addiction, relationships and, bullying. Their high energy, emotional live shows get the crowds bouncing. They hit the ground running in March 2018 and they are already opening for national acts such as All That Remains, Red Jumpsuit Apparatus, Rivals, Texas Hippie Coalition, Nonpoint, Otep and Saliva.
Awards
2019 Nominated for Best Metal Band - Veer Awards