Witt Lowry
with Xuitcasecity
Tue, Oct 8
Doors: 7:00 pm
Show:

8:00 pm
All Ages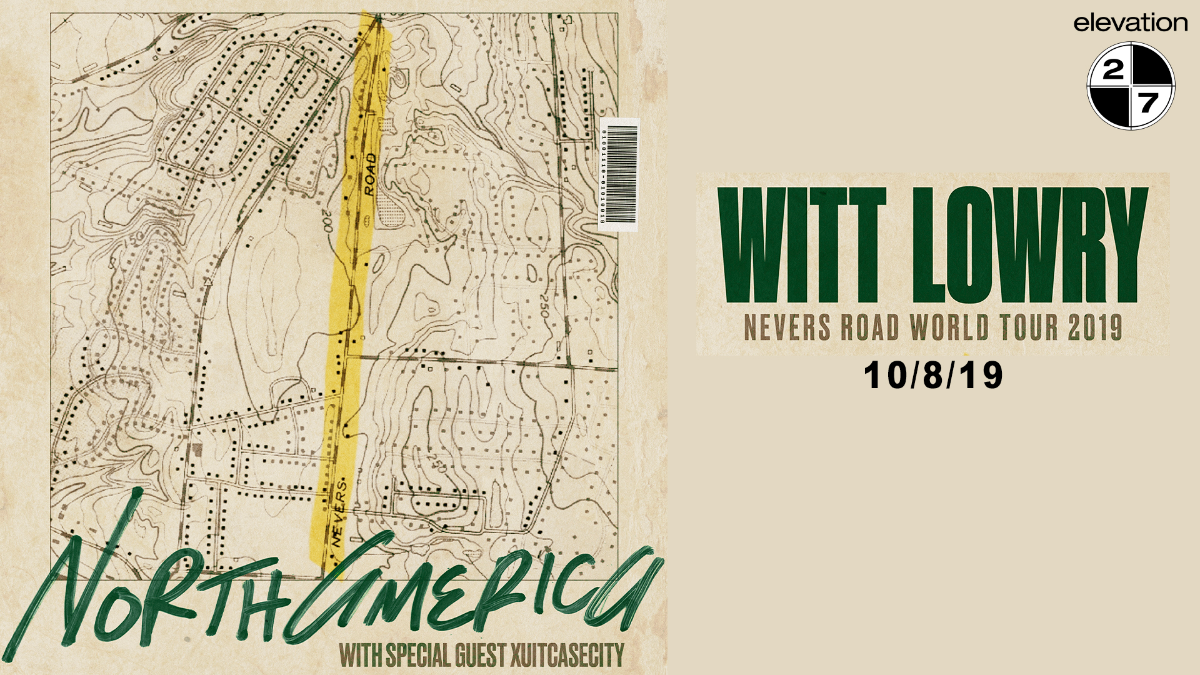 Additional Info
WITT LOWRY - NEVERS ROAD TOUR - WITH SPECIAL GUEST XUITCASECITY
Live at Elevation 27, The Connecticut rapper with rhymes of quick wit and clever phrases and Tampa's rapidly
rising Hip-Hop/Pop duo, XUITCASECITY !
TUESDAY, OCTOBER 8th at 8:00 PM, 7:00 PM Doors
Tickets: $18.00 - $20.00 --- All Ages
---
ENJOY DINNER DURING THE SHOW - We have daily specials and great BBQ!
General Admission tickets are standing room only.
Reserved Seating Tickets at Dining Tables and Booths include admission to the show. If your party does not occupy all the seats at a Table or Booth, you may be seated with other guests. You must arrive at or before the time assigned to your table or booth, or your seat may be given away. Waitress service will be available approximately 30 minutes after you are seated. Please allow an additional 30 minutes for your food to arrive.
*All Reserved Seating Tickets are subject to a requested food minimum of $9.00 per guest.
Please note: If our parking lot is full, please park in the Walmart parking lot closest to Advance Auto.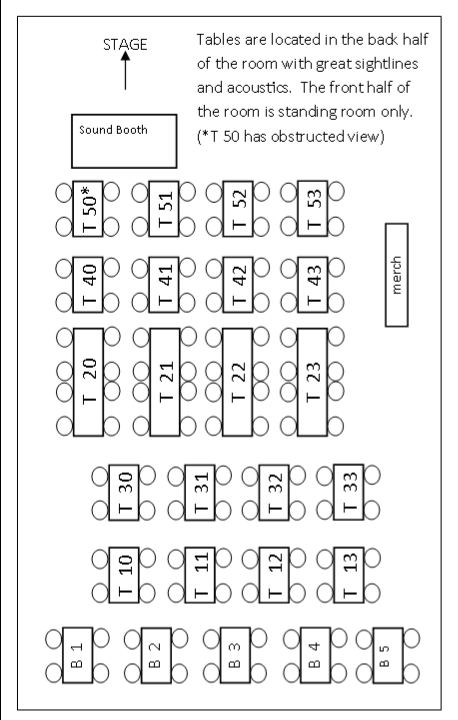 Artists
Witt Lowry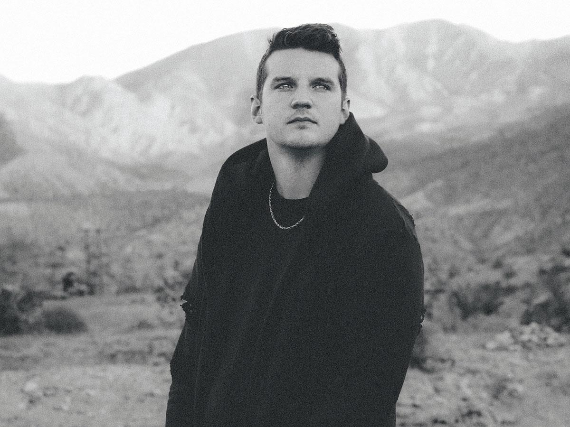 Connecticut rapper, Witt Lowry, may have graduated with a degree in graphic design, but it wasn't until he decided to rap for a career that he found his true passion. Naturally, his rhymes convey a quick wit and clever phrases (as he wanted his moniker to suggest). With gritty, urgent, and powerfully confessional rhymes, Lowry breathlessly spat cutting lines aimed at spreading hope to his fans, therapy for himself, and some sophomoric boasting for good measure. After two mixtapes, Witt's last project, "I Could Not Plan This" released September 2017 and hit the #1 spot on iTunes Hip Hop in all major markets around the world, as well as hitting the Billboard Top 200, Heatseekers, Independent Albums, Digital Albums & Top Album Sales Charts. He then completed a headline, 34 date US tour and 13 date international tour late 2017 into early 2018.

Witt is currently gearing up to release his next album "Nevers Road" Late-Summer 2019.
Xuitcasecity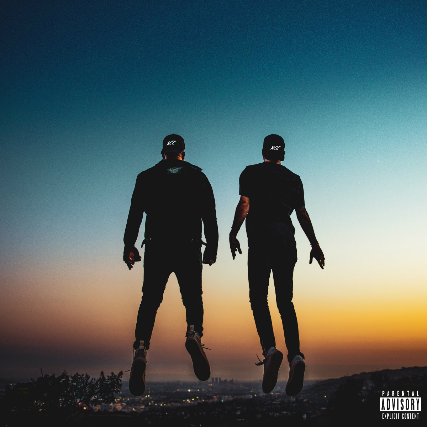 The genesis of rising Hip-Hop/Pop duo, XUITCASECITY (pronounced Suitcase City), was anything but a sure bet. Mike Gomes grew up in Safety Harbor, Florida, about 20 miles west of Tampa. A singer of Italian and French Canadian heritage, he got his first guitar when he was 15. By 17, though, Mike decided to incorporate singing into his act. Since he didn't know any producers, he taught himself how to produce his own work. As he developed his musical chops, Mike gravitated toward the work of indietronica acts such as Passion Pit. Concurrently, budding African-American rapper, Cam Young, was growing up in the Tampa area. He and his family had relocated to Florida from New Jersey when Cam was 7, and his father brought his affinity for New York hip-hop with him, exposing his son to the work of The Notorious B.I.G., Nas, Jay Z and Big L. His mother, on the other hand, preferred the work of Michael Jackson and Prince — hence Cam's interest in and proficiency as a rapper and a singer.

A mutual Facebook friend provided Cam with a connection to Mike, who started receiving tracks from Cam via messenger in 2012. Mike didn't listen to Cam's work initially, though. "A month or two after he sent the first track, he sent another one," Mike recalls. "Usually people don't follow up and he did. So I gave it a listen. And it turns out it was the whole vibe I was on. His style of music was combining rap and indie music. That was a big turn on for me music-wise."