Broadside
with Telltale, Same Time Tomorrow, The Aurora Sound, The Great Noise
Thu, Sep 19
Doors: 6:00 pm
Show:

6:30 pm
All Ages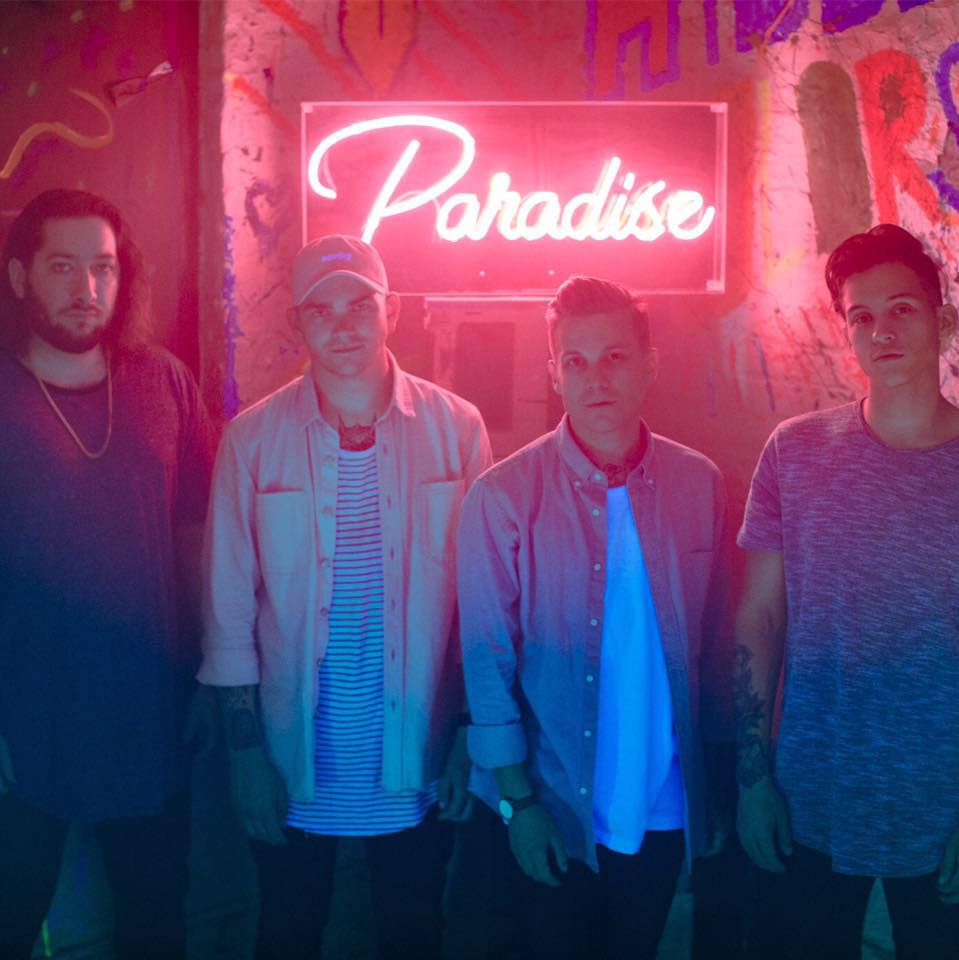 Additional Info
BROADSIDE with specials guests Telltale, Same Time Tomorrow, The Aurora Sound, and The Great Noise - presented by Elevation 27 and Aspire Presents at Elevation 27!
THURSDAY, SEPTEMBER 19th at 6:30 PM, 6:00 PM Doors
TICKETS: $15.00 - $18.00 --- All Ages
Artists
Broadside
Band Members:
Ollie - Vocals
Dom - Guitar
Pat - Bass
Jeff - Drums
Telltale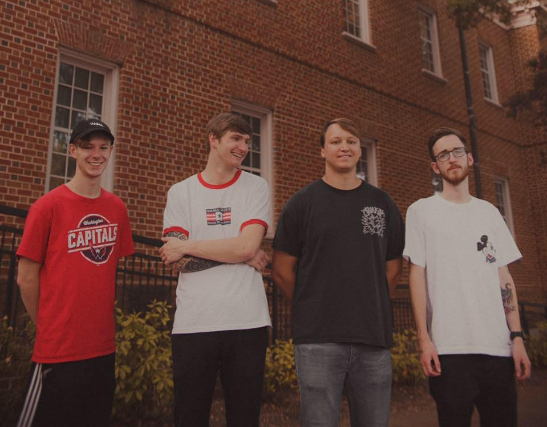 Like a John Hughes movie or a thrift store cardigan sweater, the driving rhythm and earnest melody of TELLTALE is both familiar and reinvigorating in equal measure.

Made with earnest ambition and emotional precision, Timeless Youth is a short burst of yearning, soul-searching, melodic desperation, reaching upward toward a peace of mind and wellbeing that is too often frustratingly out of reach. Produced by Zach Jones (My Enemies & I, Afterlife), the record follows their Good Intentions EP, which was released less than a year after Telltale's initial formation in January 2017.

As singer John Carter told Substream, "Timeless Youth" is an anthem against complacency. "Growing into your late teens and early twenties, you lose a lot of friends in more ways than one. You take blame for mistakes that aren't yours and you forget what it's like to know the freedom of naivety. 'Timeless Youth' is about retaining a sense of wanderlust, even when you feel confined to a certain path."

Telltale have steadily charted their own path through impassioned performances and friendly charm, supporting bands like Forever Came Calling, Slaves, Settle Your Scores, Neverkept, Young Culture, and Sink the Ship, both at home and on the road.

With heavy doses of saccharine sentiment and self-aware camp, these guys are perfecting the recipe. At a rapid pace, Telltale continues to carve a new heart into the solid tree of pop punk. They are fresh champions for the underdog, a group who makes the everyday soundtrack for the uninvited, brokenhearted, and cast aside.
Same Time Tomorrow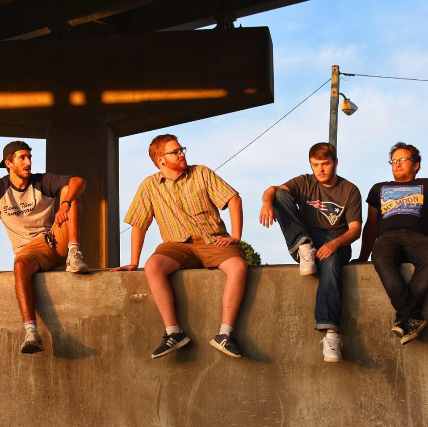 The Aurora Sound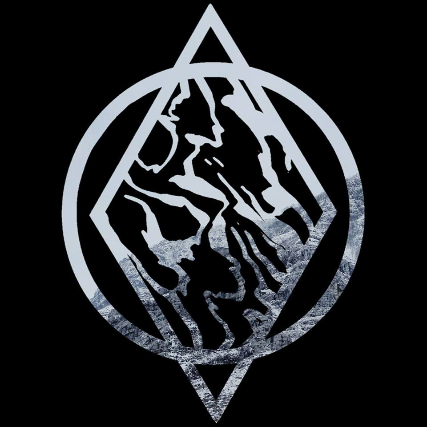 High-Gain Sad from Virginia Beach.

Sean - Vocals/Guitar
Kord - Guitar
JC - Bass/Vocals
Will - Drums
The Great Noise