Bumpin Uglies
with RudeBoy Riddim, The REEF
Fri, Oct 4
Doors: 7:00 pm
Show:

8:00 pm
All Ages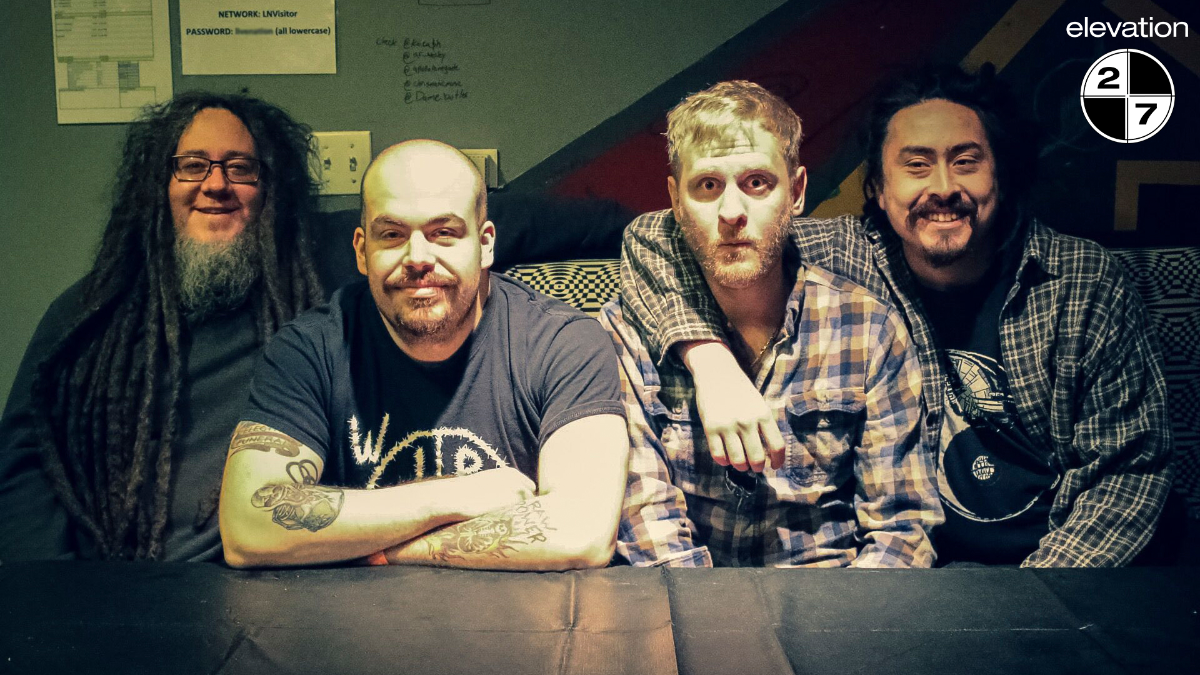 Additional Info
BUMPIN UGLIES: Lava Sharks & Water Parks Tour
- making their mark up and down the Eastern Seaboard, with special guests The Reef, and RudeBoy Riddim - sharing the stage for one night only at Elevation 27!
FRIDAY, OCTOBER 4th at 8:00 PM, 7:00 PM Doors
TICKETS: $13.00 - $18.00
ENJOY DINNER DURING THE SHOW - We have daily specials and great BBQ!
General Admission tickets are standing room only.
Reserved Seating Tickets at Dining Tables and Booths include admission to the show. If your party does not occupy all the seats at a Table or Booth, you may be seated with other guests. You must arrive at or before the time assigned to your table or booth, or your seat may be given away. Waitress service will be available approximately 30 minutes after you are seated. Please allow an additional 30 minutes for your food to arrive.
*All Reserved Seating Tickets are subject to a requested food minimum of $9.00 per guest.
Please note: If our parking lot is full, please park in the Walmart parking lot closest to Advance Auto.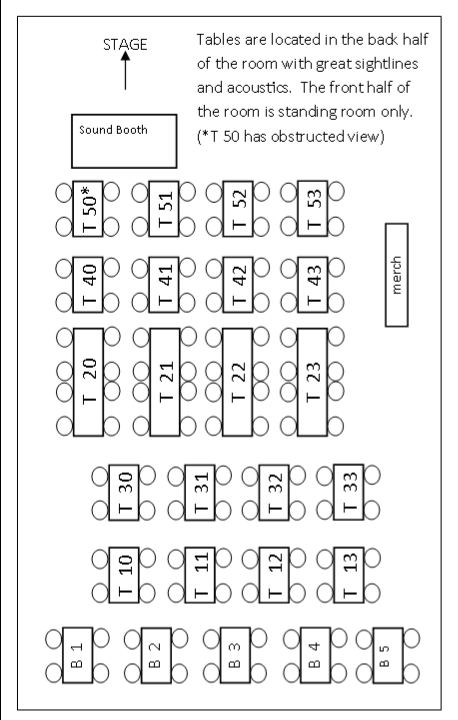 Artists
Bumpin Uglies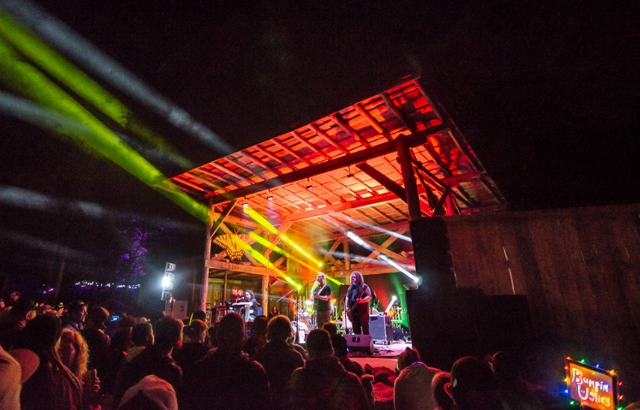 BUMPIN UGLIES
Bumpin Uglies spawned from an Annapolis, MD scene awash in musical history over a decade ago. They are rooted in East Coast ska, punk, and reggae, making their mark up and down the Eastern Seaboard. In the past ten years, Bumpin Uglies have worked to carve out their path by relentlessly touring, and releasing one album after another. With each release came more focus, more creativity and more desire to always experiment and try new things with their music. The band is psyched for their latest EP, Buzz, which released on March 22 via Ineffable Music Group based in Oakland, CA. Ineffable is a name synonymous with the likes of Collie Buddz, Stick Figure, The Movement, and many other prominent artists.
Their last album, Beast From The East, is proof positive that Brandon, Wolfie, Chad and T.J. have meshed into a dynamic quartet as the album topped reggae charts, drawing interest from Billboard's editorial team for their debut in the pole position. With fellow Maryland rocker Howi Spangler of Ballyhoo! working on the production, the alchemy was right for their breakthrough release, so naturally they are keeping that intact with their current album, Buzz, while continuing the trend of evolving their sound, always experimenting in bold ways that keeps everything fresh from beginning to end.
Their climb hasn't always been easy and as Bumpin Uglies have grinded their way to their current place in the music scene, they've shown that hard work pays off and by putting your heart and soul into it and by taking risks, you can achieve great things. It's why they've springboarded from The Whiskey in Annapolis (RIP) to slots at major festivals like Firefly, Peachfest, and Reggae Rise Up, and are selling out several markets around the nation. Bumpin Uglies are also proud to have announced their own Headlining Festival, Weekend at Wolfie's, set for June 13-15, 2019 in Bedford, PA.
As a band they are clearly intent on doing things their own way, it's how it's always been done. This philosophy has grown Bumpin Uglies into a prolific music-making beast, has devoted fans tattooing Brandon Hardesty's poignant lyrics on their bodies and has them growing into a nationally recognized touring headliner. Bumpin Uglies is on fire with no end in site.
Who is Bumpin Uglies?
Brandon Hardesty – Vocals, Guitar
Dave Wolf – Vocals, Bass
TJ Haslett – Drums
Chad Wright – Vocals, Keys, Guitar
RudeBoy Riddim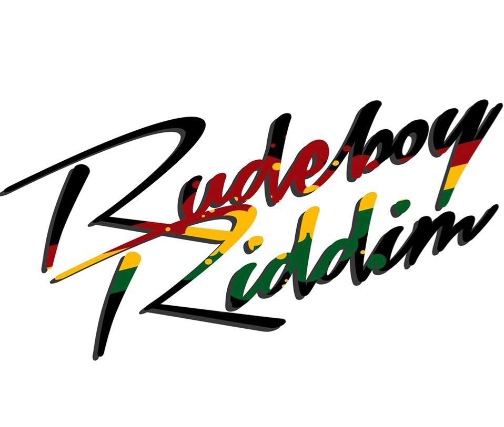 Genre:
Reggae/Rock Alternative Rock Jam Band

Hometown:
About:
Reggae/rock/funk/jam band from Hampton Roads Virginia.
Members: Vince Lee Kevin Flowers Mike Hertzler and Antonio "T"
The REEF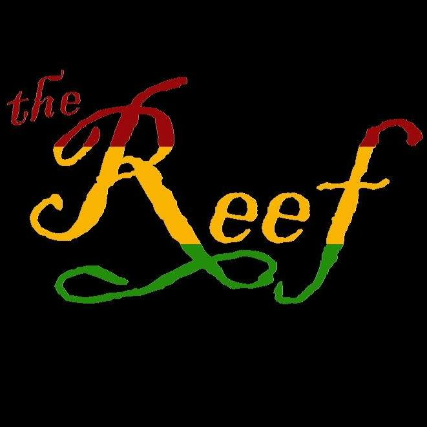 Trevor Daniel & The REEF is an independent 3-piece reggae rock band established in Ocean View, Virginia in 2011. Since then, they have been touring throughout the East Coast in a dozen states including the District of Columbia while opening for national bands such as Dirty Heads, Tribal Seeds, Badfish, The Expendables, Passafire, The Movement, John Brown's Body, Ballyhoo, Mike Pinto, & Bumpin Uglies. Influences include modern day reggae, 90s alternative, and indie rock from their early days in high school. The REEF released their first acoustic EP "Day to Day" in 2012, followed by the "College Park" album in 2014, "Everything I Dub" single in 2018 that was produced by Tony Brand of Cultivated Mind at King St. Studios in Hampton, VA, and their most recent "Greatest Hits" album in 2019. Performances include renowned music venues, university frat parties, local bars/restaurants, and private events. With their unique lyrics, quality dynamics, and energetic life style, they are proven to be one of the top rising artists in the region.