Futuristic
with Ray Vans, ScribeCash, nobigdyl.
Tue, Nov 5
Doors: 7:00 pm
Show:

8:00 pm
All Ages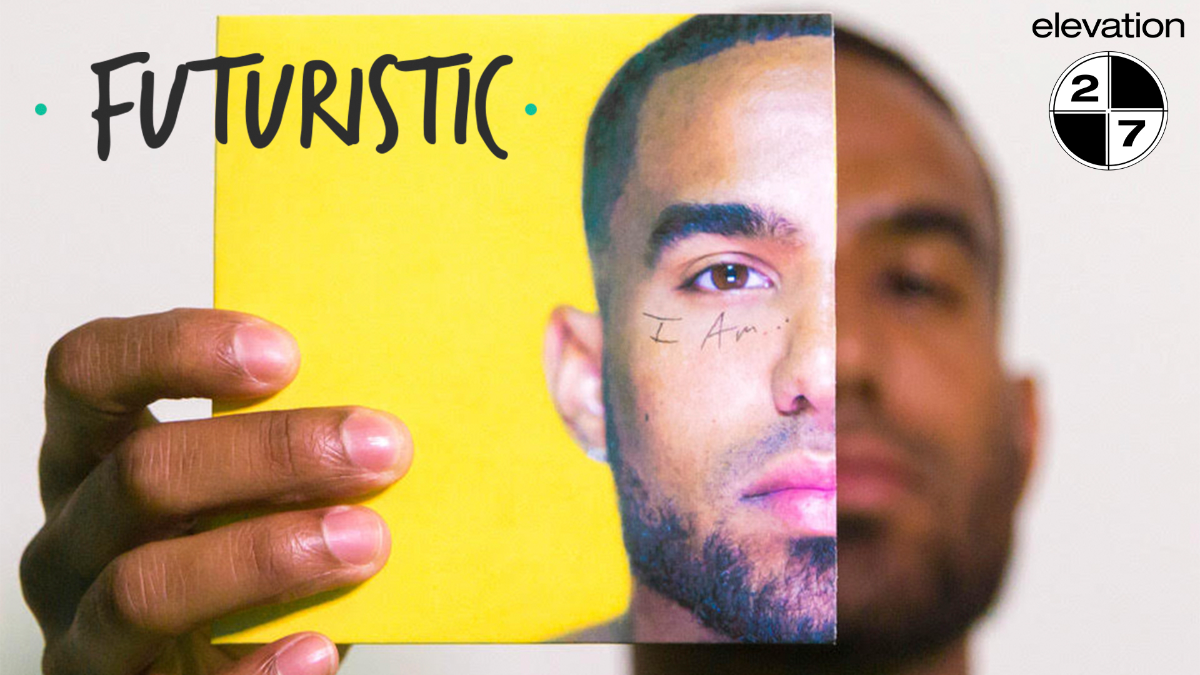 Additional Info
FUTURISTIC: "I Am..." Tour 2019 - witness the hip hop music sensation, along with special guests Ray Vans, ScribeCash, and nobigdyl - live at Elevation 27!
TUESDAY, NOVEMBER 5th at 8:00 PM, 7:00 PM Doors
TICKETS: $17.00 - $20.00 -- All Ages

Artists
Futuristic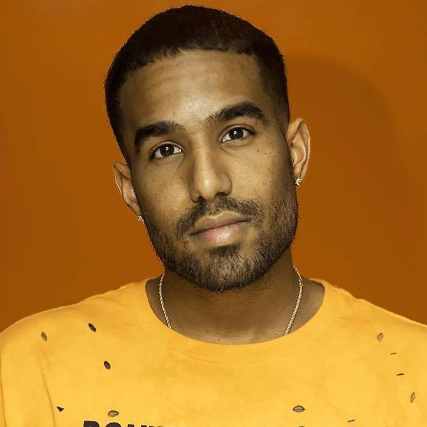 Growing up around music from his Father & two older brothers, it was inevitable that Futuristic would be a natural. He wrote his first raps at the age of six and hasn't looked back since. Born in Illinois but moved to Arizona in high school & currently residing in North Hollywood. Futuristic's flow seems to be just as hot as his surroundings.

His album "The Rise" released on May 12th 2015 debuted at #2 on itunes and #9 on Hip-Hop Billboard charts. He has been touring virtually non-stop over the last 3 years headlining his own tours and supporting acts with a wide variety of fanbases. His fast witty lyrics mixed with substance and relatable subject matter has gained him his own cult following called WTFGang which stands for "We're The Future". As an independent artist Futuristic takes pride in his creativity and versatility using his words to inspire his fans and let them know that anything is truly possible but also gives them music to BANG with the top down in the summer and get them in the feels when they need something to vibe too. Moving forward he expects to be exactly what he named his lead single from his album.... "The Greatest".

In the Fall of 2015 Futuristic was featured on A Great Big World single "Hold Each Other" which led him to National television performances on The Tonight Show Starring Jimmy Fallon, VH1 Streamy Awards, Performing for the Vice President Joe Biden & CEO of Apple Time Cook, for the HRC National Dinner in Washington D.C.

Shortly after that he released a joint album with artist/friend Devvon Terrell which sold over 30,000 copies and premiered in all categories of billboard for the first two weeks & also hit #2 on itunes, boosting an already prosperous career of his own.

In 2016 Futuristic hit the internet heavy with all sorts of viral content, a new project titled "As Seen on the Internet" & headlined his first ever solo World tour selling out shows from Seattle to Australia! This year expect more milestones, another full length studio album & crazy performances in a city near you.
Ray Vans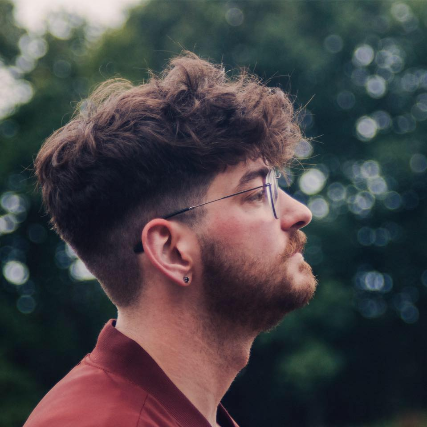 Ray Vans, hailing from a small town in Connecticut, is best known for his uplifting sound coupled with dark undertones. After a successful August 2016 release of his last EP titled There Must Be More, he has prepared a string of singles for 2017 that explore all spectrums of the hip hop genre. Linking up with some of the finest talent in the area, Ray is committed and open to developing his sound into uncharted territory. With stage presence and passion that is unmatched, stay on the lookout for a Ray Vans show near you.
ScribeCash
ScribeCash, the multitalented, California-bread female emcee, singer, and director premiered her video "Never Breaking Up" feat. TreVante on BET's 106 & Park. Soon after, she then aired the video for her single "Get on My Level" feat. Eric Bellinger. Igniting the fire that is her rough edge with refreshing beauty, she lays bars similar to the likes of her predecessors with a unique flare of west coast flavor.
After opening up for Kid Ink, Eric Bellinger, Derek Luh, Sammy Wilk, Futuristic and many more, Scribe headlined her first national tour. Recently, Scribe released her project "99+1" and the lead single also titled "99+1" peaked at #34 on the iTunes charts. In June of 2017 Scribe started a video series "Road To One Million" where she's been dropping a new song and music video every month in pursuit to hit one million views on one video. This young performer is just beginning her trip to the top. Keep waiting at the edge of your seat to see what she does next.
nobigdyl.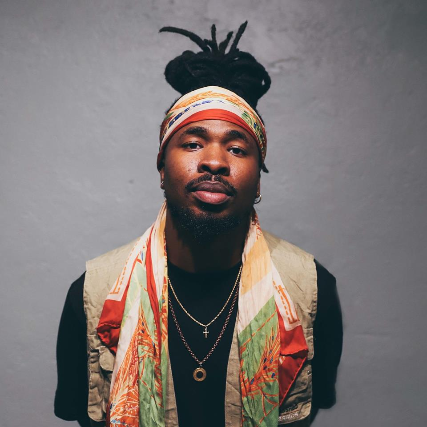 nobigdyl. is a rapper and spoken word artist from Middle Tennessee, and part of the "indie tribe." collective, made up of Mogli The Iceburg, Jarry Manna, and himself. Inspired by many genres, nobigdyl. strives to combine melodic production with transparent lyrics and bring content to the forefront of hip-hop again.