Tim Reynolds & Tr3
with The Mark Dunn Band
Thu, Dec 12
Doors: 7:00 pm
Show:

8:00 pm
All Ages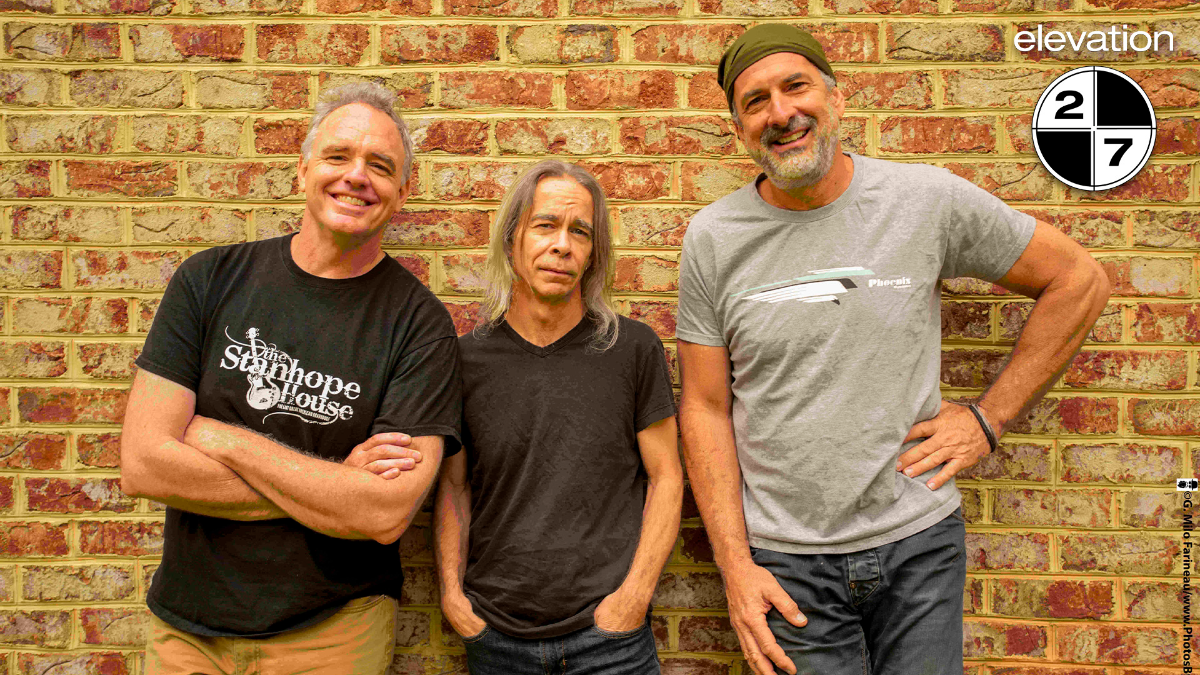 Additional Info
TIM REYNOLDS & TR3; this not-to-be-missed event joins the musical talents of Tim Reynolds, known as both a solo artist and lead guitarist for the Dave Matthews Band, and TR3 with special guests The Mark Dunn Trio for one night only - at Elevation 27!
THURSDAY, DECEMBER 12th at 8:00 PM, 7:00 PM Doors, 6:30 PM Reserved Dining Doors
TICKETS: $20.00 - $35.00 --- All Ages

LUNCH SPECIAL: Monday-Friday from 11-2.
Bring your ticket stub back and get a
FREE SANDWICH
with the purchase of one sandwich and two drinks! Offer Valid through 2019.
General Admission tickets are standing room only.
Reserved Seating Tickets at Dining Tables and Booths include admission to the show. If your party does not occupy all the seats at a Table or Booth, you may be seated with other guests. You must arrive at or before the time assigned to your table or booth, or your seat may be given away. Waitress service will be available approximately 30 minutes after you are seated. Please allow an additional 30 minutes for your food to arrive.
*All Reserved Seating Tickets are subject to a requested food minimum of $9.00 per guest.
Please note: If our parking lot is full, please park in the Walmart parking lot closest to Advance Auto.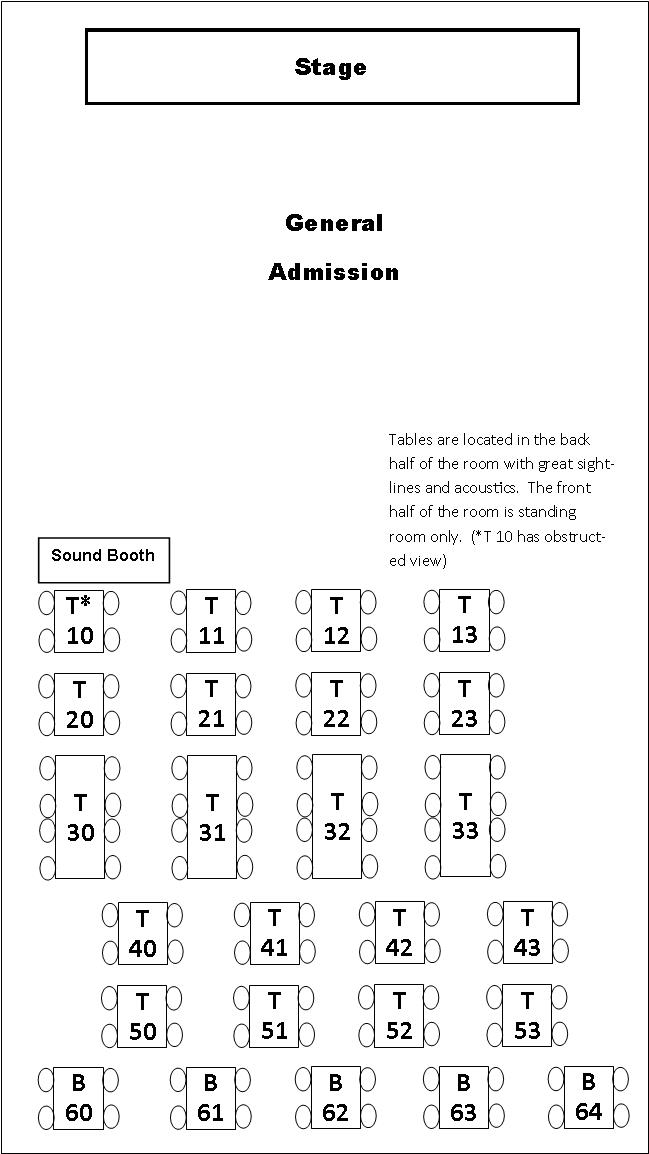 Artists
Tim Reynolds & Tr3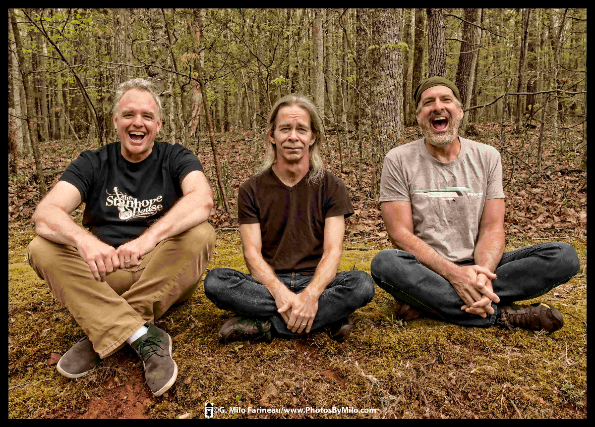 TIM REYNOLDS/TR3

Tim Reynolds: Guitars, vocals
Mick Vaughn: Bass, vocals
Dan Martier: Drums, vocals

With a musical career spanning more than thirty-five years, guitarist, sonic innovator, and two time Grammy nomineeTim Reynolds is known for his masterful command of melody and timing and for his uncanny ability to improvise on any instrument he touches. Having explored most musical styles, from rock, jazz and blues to classical and reggae, Reynolds' wide-ranging musical versatility is evident each time he picks up his electric or acoustic guitar. Technically brilliant, yet emotionally honest, Reynolds' music is inspired and authentic.

It was in the mid 1980s in Charlottesville, VA, when Reynolds founded his breakthrough electric power trio, TR3 (Tim Reynolds Trio), known for their fusion of funk, rock, and jazz. He toured with TR3 during the 1980s and 1990s, using a rotating cast of musicians. It was at this time he befriended Dave Matthews and their ongoing musical collaboration began. Tim eventually decided to relocate to Santa Fe, NM, and pursue a solo career. His musical progression continued throughout his many years on the road as a solo guitar wizard, playing for packed houses and to crowds who quickly determined that Reynolds is one of the most talented and thoughtful musicians on the circuit today.

After a number of years in New Mexico, Reynolds relocated to the Outer Banks of North Carolina in 2007. After a chance meeting with two talented musicians, bass player Mick Vaughn and drummer Dan Martier,a few rehearsals later and several stealth appearances throughout North Carolina, Reynolds decided to resurrect the electric TR3 and they've been touring ever since. TR3 released their first double live CD, "From SPACE and Beyond" in June 2011. In 2009, their first studio CD "Radiance" was nominated for Home Grown Music Network's Album of theYear. Electric, funky, operatic, edgy...their show is a mix of updated Reynolds'classics to wild covers of everything from James Brown, Led Zeppelin, King Crimson and Focus to TR3's ever-evolving catalogue of new material.
The Mark Dunn Band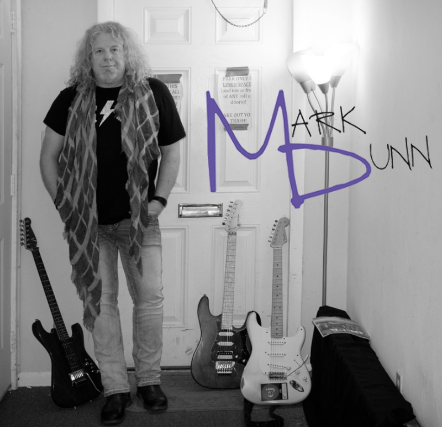 Mark Dunn is a master guitarist whose roots go back to a period not long ago when the guitar was king. Since then, unfortunately, the preeminence of rock music on the national level has waned as even the Grammy Awards does not give out its rock music awards on their national broadcast. But, there is something stirring in the underground as music lovers want their crunch back.
The good news is that the rock n' roll and hard rock genres are still very much alive and a great place to look for it is on the latest album recorded by Mark Dunn called Licks, Lyrics, and Lovers.
This new recording finds Dunn offering up a fresh set of original songs while showcasing his immense talent on the electric six-stringed axe. Yes, Dunn lets his freak flag fly on Licks, Lyrics and Lovers and does let it rip on the guitar on this project. Yet, he does it in a way that serves the song. It is a matter of channeling his creative flow through his plugged-in weapon of choice.
Dunn grew up as a military brat who eventually landed with his family in the Hampton Roads-Virginia beach area of Virginia. He is the youngest of five brothers, all of whom played the guitar at some level. His initial musical influence was Eddie Van Halen, but his mother took him to see the great Stevie Ray Vaughan in concert before that legend died in a helicopter crash and that turned his head around.