The Skip Castro Band
with
Sun, Dec 29
Doors: 6:00 pm
Show:

7:30 pm
All Ages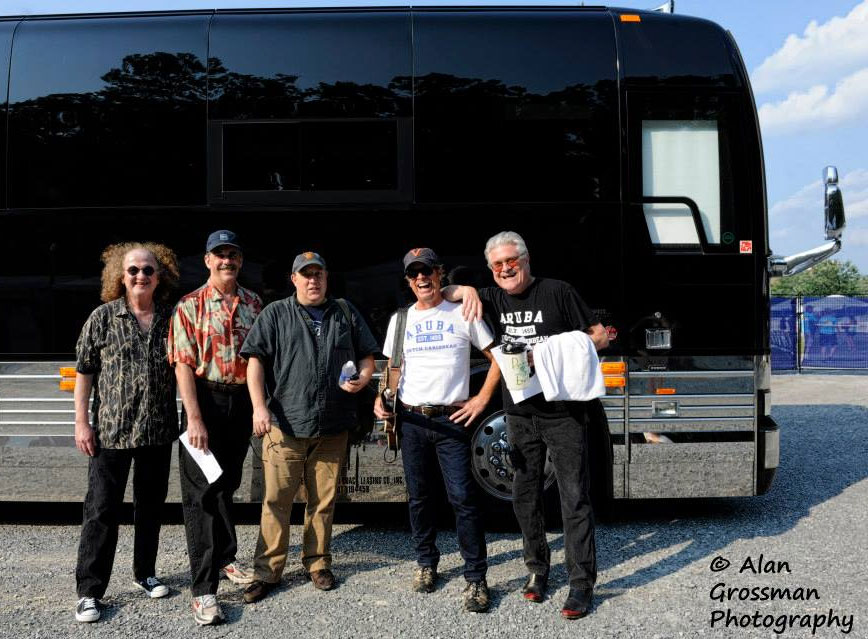 Additional Info
THE SKIP CASTRO BAND - bringing their swingin', boogie woogie and rock 'n roll to Elevation 27!
SUNDAY, DECEMBER 29th at 7:30 PM, 6:00 PM Doors
TICKETS: $20.00 - $25.00 --- All Ages

ENJOY DINNER DURING THE SHOW - We have daily specials and great BBQ!
General Admission tickets are standing room only.
Reserved Dining Seats include admission to the show. If your party does not occupy all the seats at a Table or Booth or section, you may be seated with other guests. You must arrive at or before the time assigned to your table or booth, or your seat may be given away. Waitress service will be available approximately 30 minutes after you are seated. Please allow an additional 30 minutes for your food to arrive.
*All Reserved Seating Tickets are subject to a requested food minimum of $9.00 per guest.
Please note: If our parking lot is full, please park in the Walmart parking lot closest to Advance Auto.


Artists
The Skip Castro Band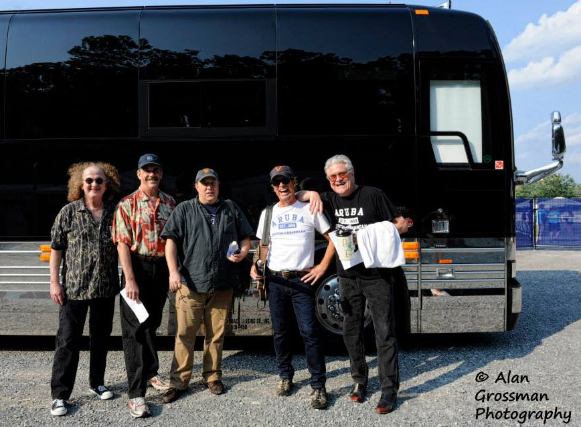 It began a long time ago. 1978 to be exact. Four musicians, out of work at the same time got together because honestly, they liked to play music. Thus, the Skip Castro Band was born. A mutual love of rhythm 'n blues, swing, boogie woogie and rock 'n roll became the foundation.

Over the next ten years, Skip Castro would become staples on the East Coast between Boston and Atlanta playing every bar, club, music hall, and college in between. All the while having a great time. Called one of the best party bands ever, Skip Castro brings the party everytime they take the stage.

And who didn't they play with? Muddy Waters, Big Joe Turner, Bo Diddley, James Brown, Chuck Berry, James Cotton, Albert Collins, Stevie Ray Vaughn, The Fabulous Thunderbirds, George Thorogood and the Destroyers, the Nighthawks, the Kinks, Kenny Loggins and a host of others....

Fast forward 41 years and the same four guys are still playing together. Why? Because even though they stopped playing full time 25 years ago, there's a unique groove and spirit that exists when Skip plays. They've played with other musicians but the greatest satisfaction comes when these four get together.

Who are these guys anyhow? Undoubtedly you've been asked that countless times. Well, here's everything you ever wanted to know about them!

Danny Beirne, Vocals/Keyboards: Was born in East Orange, New Jersey, and raised to the sounds of the Four Seasons and other Jersey bands. He migrated to Charlottesville at age 17 to play bass with his brother's band and has played music professionally since that day. His machine gun piano attack and manic stage personality always kicks things into overdrive. His favorite movie is Goodfellas.

Charlie Pastorfield, Vocals/Bass: Came to the University of Virginia from the U.S. Virgin Islands, and has played guitar and bass in a long list of Charlottesville bands including The Believers, Big Circle, Alligator, and The Gladstones. His favorite movie is Ikiru.

Corky Schoonover, Drums: Started a band with Charlie when they both arrived at UVa . He spent some time at the Berklee School of Music, returned to Cville to join The AllStars, and then started the Skip Castro Band. He is a successful fantasy football league owner, and his favorite movie is The Godfather

Bo Randall, Vocals/Guitar: Chose the University of Virginia for a great education, but fate had something different in mind. He joined local legends Captain Tunes and his Fabulous Noteguns in 1974, immediately blowing away audiences with his incendiary guitar playing. He loves playing golf, and his favorite movie is Almost Famous.