THE SUPERVILLAINS
with Mosquito Cabaret
Wed, Mar 31
Doors: 7:00 pm
Show:

8:00 pm
All Ages
Additional Info
THE SUPERVILLAINS with special guest Mosquito Cabaret at Elevation 27!
TUESDAY, MARCH 31st at 8:00 PM, 7:00 PM Doors
TICKETS: $12.00 - $15.00 --- ALL AGES

ENJOY DINNER DURING THE SHOW - We have daily specials and great BBQ!

General Admission
tickets are standing room only.
Reserved Dining Seats
include admission to the show. If your party does not occupy all the seats at a section, you may be seated with other guests. Please arrive at or before the time assigned to your section, or your seat may be given away. Waitress service will be available approximately 30 minutes after you are seated. Please allow an additional 30 minutes for your food to arrive.
*All Reserved Dining Tickets are subject to a requested food minimum of $9.00 per guest.
Please note: If our parking lot is full, please park in the Walmart parking lot closest to Advance Auto.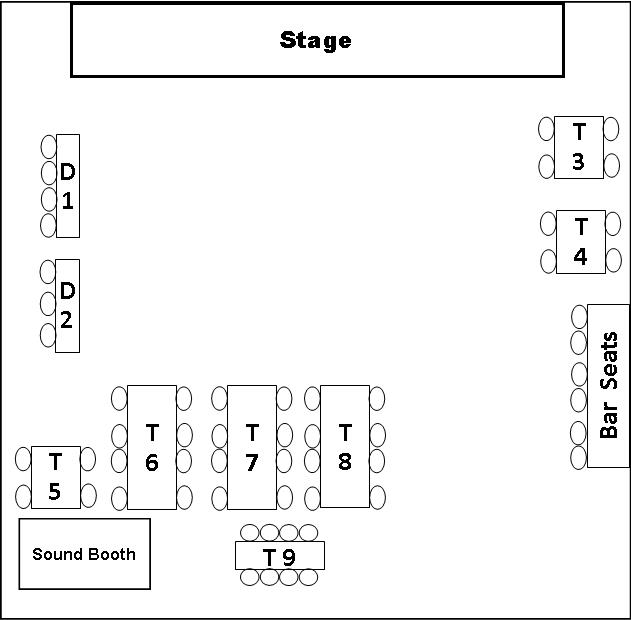 Artists
THE SUPERVILLAINS
Genre:
Reggae, Alternative, Rock, Punk, Ska
Band Members:
Dom: Drums and Vocals
Skart: Guitar and Vocals
BJ: Bass
T-Rex: Keyboards and Guitar
Josh: Sax
The Florida-bred swamp reggae rockers have been bending genres, partying hard, touring the world, and leaving tales of joy and destruction in their wake.
Mosquito Cabaret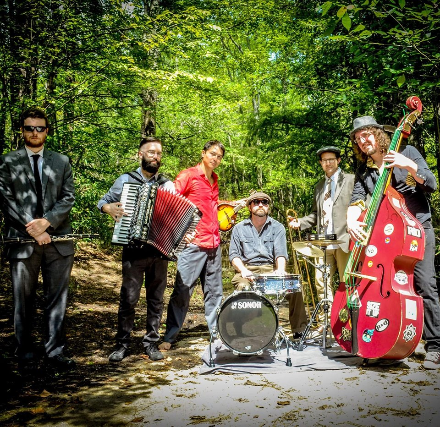 Mosquito Cabaret is a folk & world-music sextet hailing from the waters of Norfolk, Virginia. Forming in the summer of 2017, the group set out to make music that knows no borders; with a melting pot of sonic qualities consisting of equal parts folk, punk, klezmer, humppa, rembetika, and so much more!
On October 11th, 2017 the band released their official debut single, "River King" to the world-- as it is now available everywhere digitally such as iTunes, Bandcamp, Spotify, and more!
Mosquito Cabaret has had numerous appearances on radio & podcasts through WHRO's, "Out Of the Box" program with Paul Shugrue, WPKN in Bridgeport, Connecticut with Cliff Furnald, KALX 90.7 FM in Berkley, California, Rootsworld.org & Taintradio program + the FolkCast & FreakOuternational podcasts.
Mosquito Cabaret has shared the stage with the Atom Age, Maid of Ace, the Toasters, Agent Orange, and many more!
Never skipping a beat, the swarm is growing as Mosquito Cabaret continues to play more and more shows and most recently released their debut record, "The Modern Life Of Insects" via a split-label release between Dead Run Records & Sick Zip Records!