The Devil Wears Prada
with Gideon, Dead Friends
Wed, Apr 15
Doors: 6:00 pm
Show:

7:00 pm
All Ages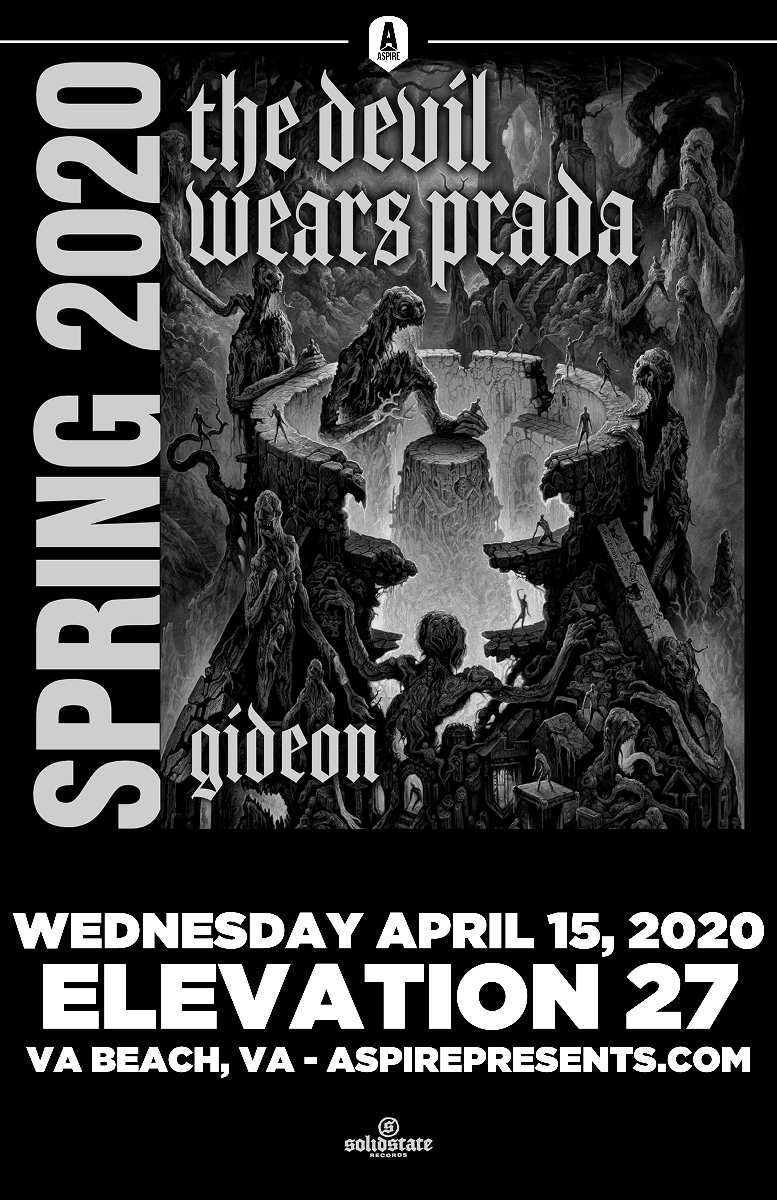 Additional Info
THE DEVIL WEARS PRADA with special guests Gideon and Dead Friends: by Aspire Presents at Elevation 27!
WEDNESDAY, APRIL 15TH AT 6:00 PM, 7:00 PM General Admission and Reserved Dining Doors
TICKETS: $17.00 - $25.00 --- ALL AGES

ENJOY DINNER DURING THE SHOW - We have daily specials and great BBQ!
General Admission
tickets are standing room only.
Reserved Seating Tickets at Dining Tables and Booths
include admission to the show. If your party does not occupy all the seats at a Table or Booth, you may be seated with other guests. You must arrive at or before the time assigned to your table or booth, or your seat may be given away. Waitress service will be available approximately 30 minutes after you are seated. Please allow an additional 30 minutes for your food to arrive.
*All Reserved Seating Tickets are subject to a requested food minimum of $9.00 per guest.
Please note: If our parking lot is full, please park in the Walmart parking lot closest to Advance Auto.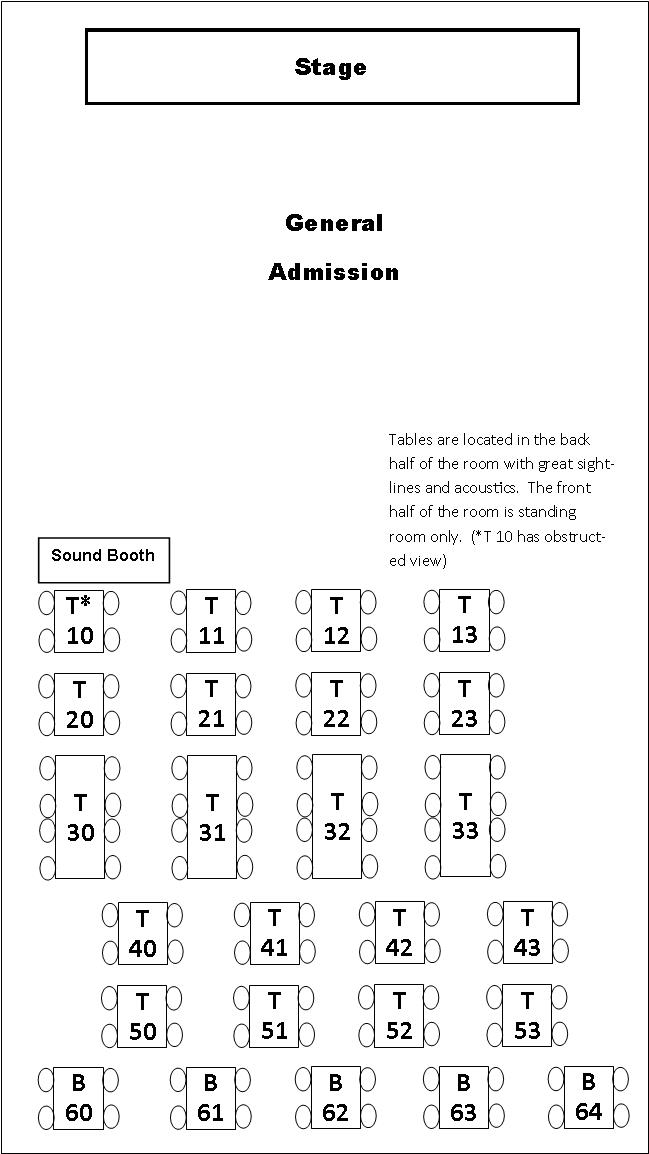 Artists
The Devil Wears Prada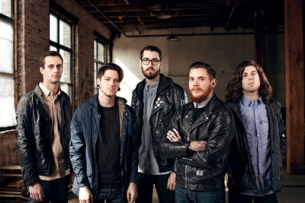 Gideon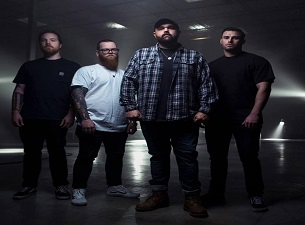 Dead Friends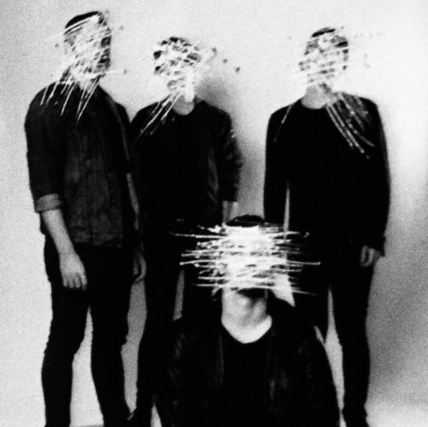 Rock group Dead Friends are relatively new to the scene but are already starting to "make some noise," so to speak. Lead singer and guitarist Austin Radford moved to Virginia from Dallas and wasn't really sure whether he should continue to pursue a career in music, or head down another path entirely. He wound up meeting bandmates Christian, Brian and Dan, all of whom shared the same passion for music that Austin did. Still unsure of what they were, the four guys recorded the song "Down For Good," which got them moving in the direction towards Dead Friends actually being a full time band. Their next single "Paimon (What You Omen)" was the first song they wrote collectively. "Down For Good" and "Paimon (What You Omen)" were produced by Will Beasley (Asking Alexandria, Emarosa) and are stand alone singles. The band will be releasing an EP, due out early next year. The band released their latest single "Torches" on October 5th.